Corporate Film - A Great Marketing Tool
Corporate film is your organization's showcase. It must demonstrate your capabilities, infrastructure, vision and convince the target audience.
Here is our high level approach for the corporate film:
Initial 15 seconds are crucial and decide the future of video. We ensure to make the beginning highly impactful and compelling.
Showcasing actual business premises, key infrastructure and resources are highly important.
We recommend a right balance of management interviews/human interaction and voice over.
Varied backdrops add magic to the overall video.
We encourage interviewees to speak natural in order to build more trust with the audience.
Storyboard is of prime importance and we pay utmost attention to it.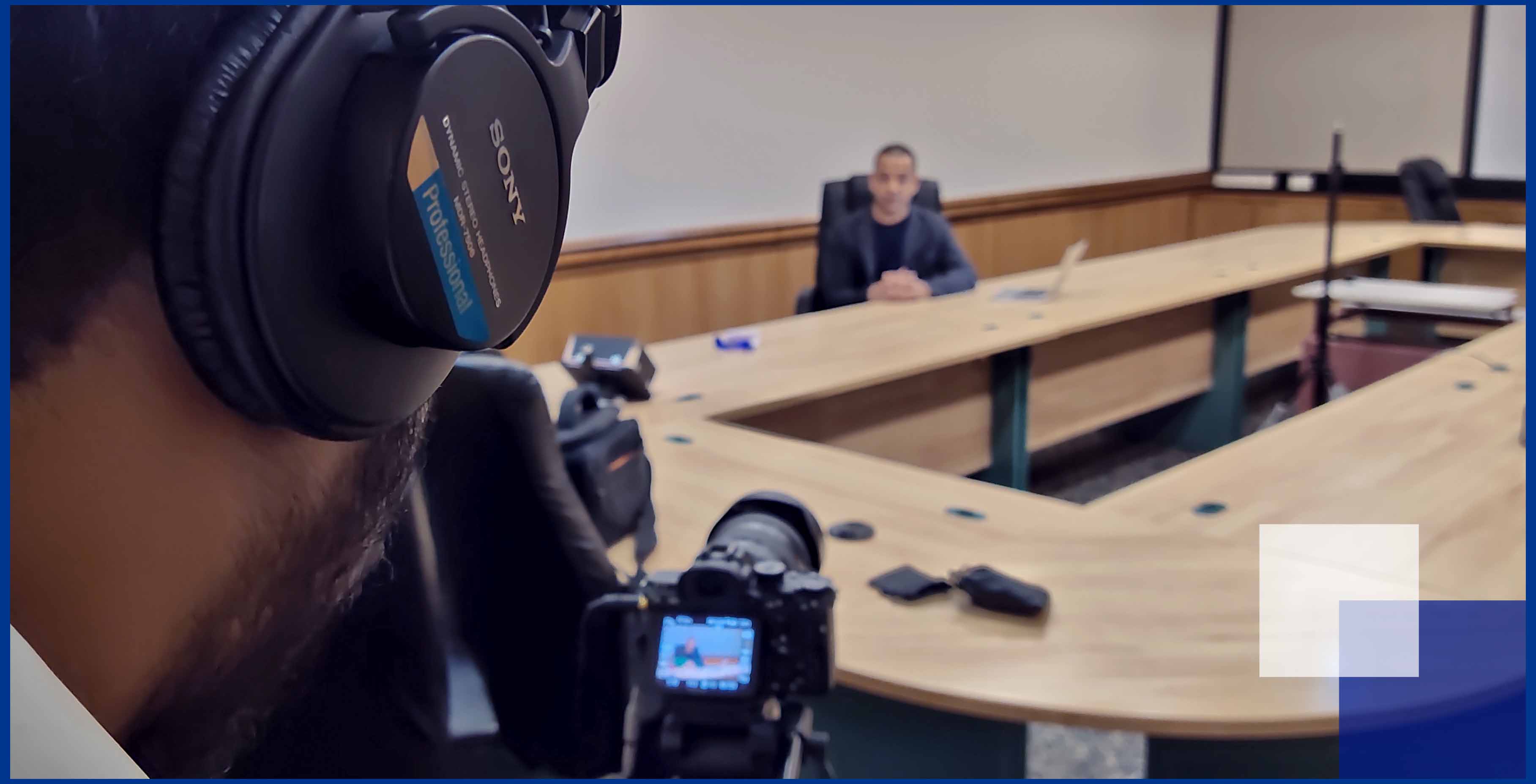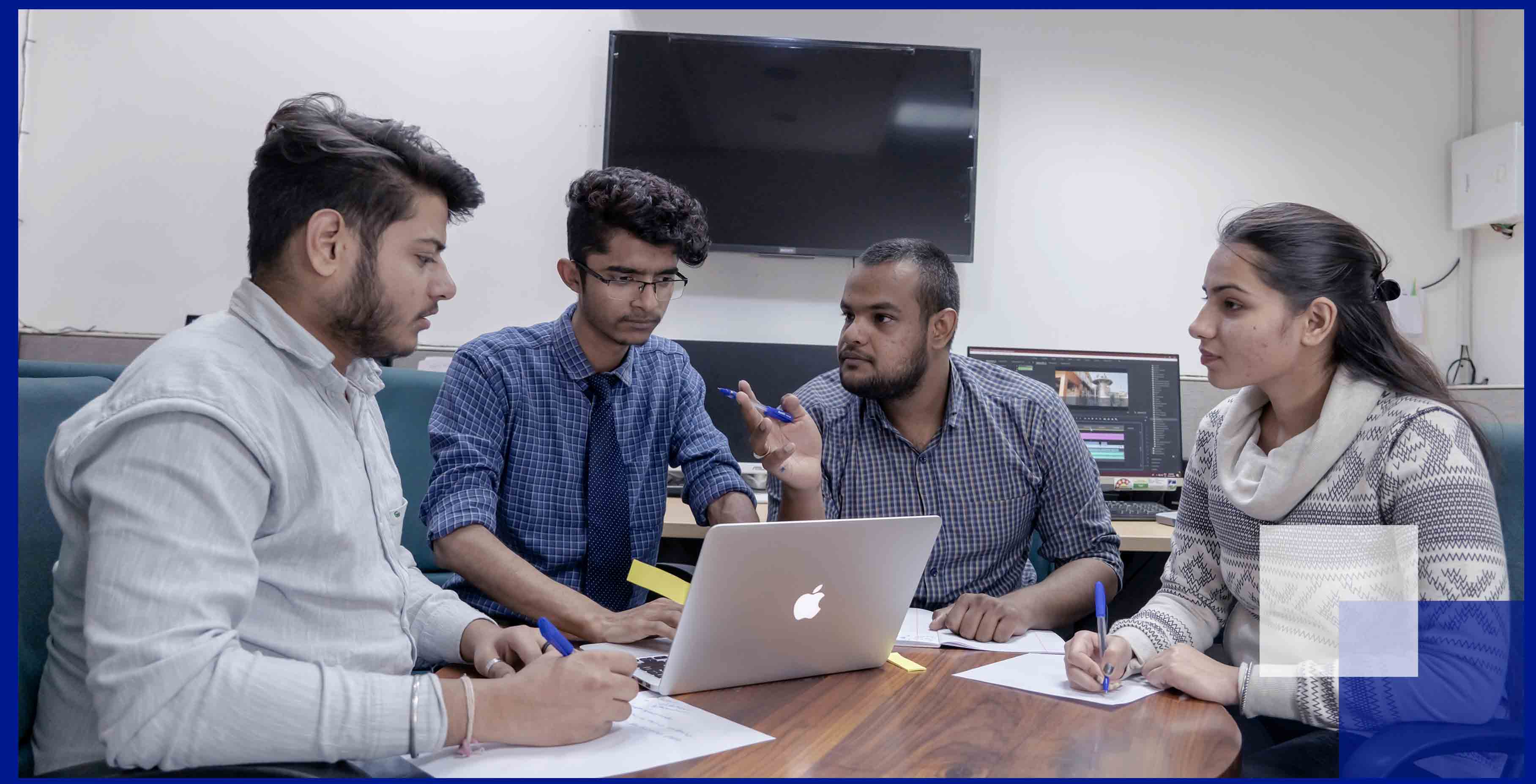 Corporate Film Strategy
Corporate film is a unique way of showing the real scenario to your audience. To ensure that you deliver the right message to your audience, it requires careful understanding of your business objectives, pain points and lot more. Here is how we approach towards the strategy for a corporate film:
Understanding broad level areas that management wants to focus in the video.
Analyzing buyer's journey and the type of queries.
Road blocks to lead conversions.
 Key strengths of the organization.
Other important parameters.
After carefully studying the above parameters, we weave the storyboard and conduct production activities considering the broad objectives. We ensure that the final video delivers the message, your organization intends to convey to the audience.
Wide Range of Videos for your Business
Exclusive videos for exhibitions.
Customer testimonials.
Success stories.
Dedicated product-based videos.
Videos for specific solution and services.