Videos Exclusively for Exhibitions
To gain more footfall on your exhibition stall, a powerful video is the most effective medium. Showcase of your infrastructure and capabilities at the exhibition with real videos gets more attention of your prospects and builds trust.
At Trueline media we create videos especially for exhibitions with following approach:
Considering that the video will be played several times in a day, we capture maximum visuals of your plant and machinery in operation.
Since there is no voice-over required for exhibition videos, all the important visuals and key machinery involve call outs with relevant content for ease of understanding.
Use of dynamic video templates to make it more engaging.
Animated logo to give life to your brand name.
Video developed and optimized according to available screen size at exhibition stall.
We make sure the video is delivered well before the deadline so you can suggest edits and video is perfectly baked for your business exhibition.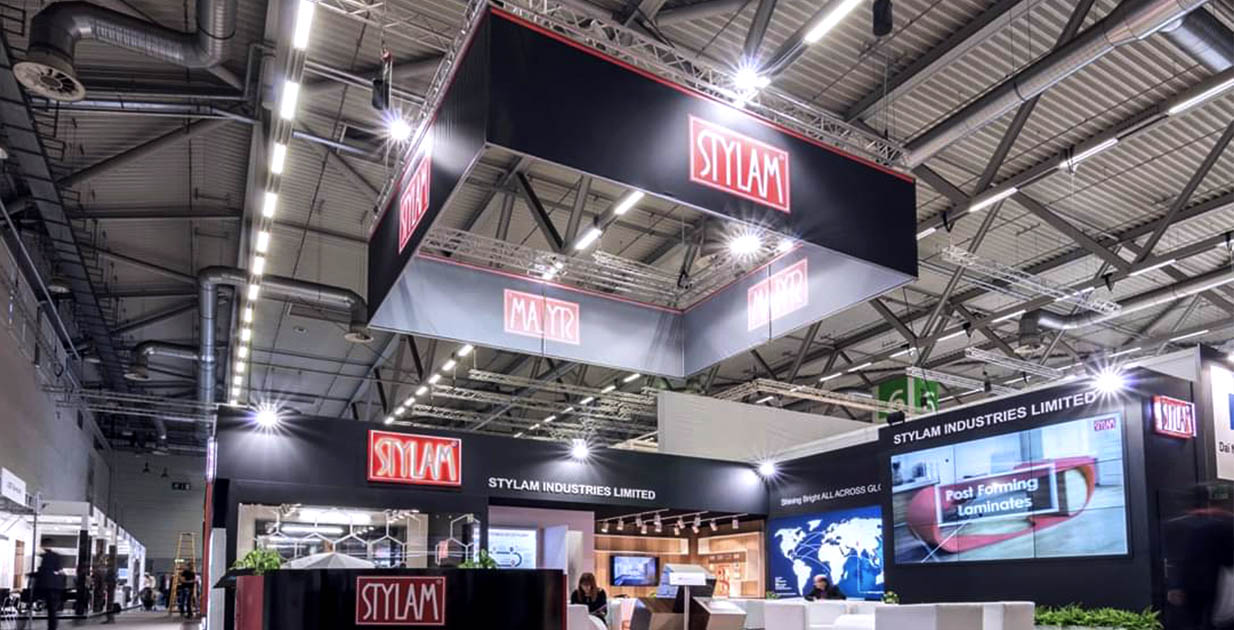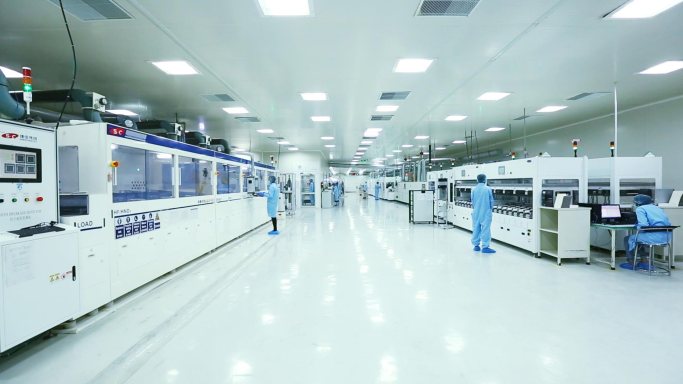 Exhibition Videos with Multi Lingual Call Outs
Keeping in mind that the business exhibitions take place in different countries, we offer multilingual text call outs to explain key features of your products and services. Localizing the exhibition videos help getting more attention from the non-english speaking prospects.
At Trueline Media we have created diverse range of videos for exhibitions. Our experts will be happy to meet you and assist you.