Customer Success Stories
Video is an excellent method of describing your customer's success to the targeted audience. Success stories add an immense value to your business and help gain your prospect's trust and confidence in your business.
Success story consists of an overview of your business portfolio, about the customer, solution implemented and success achieved. Here is our broad approach in developing customer success stories.
Brief overview and history of your business, solutions offered etc. with the help of voice over and interviews.
About the customer and their business challenges.
Solution provided by your organization, challenges along the way, milestones achieved and other scenarios.
Ultimate benefits to your customers, improved ROI, and other relevant aspects.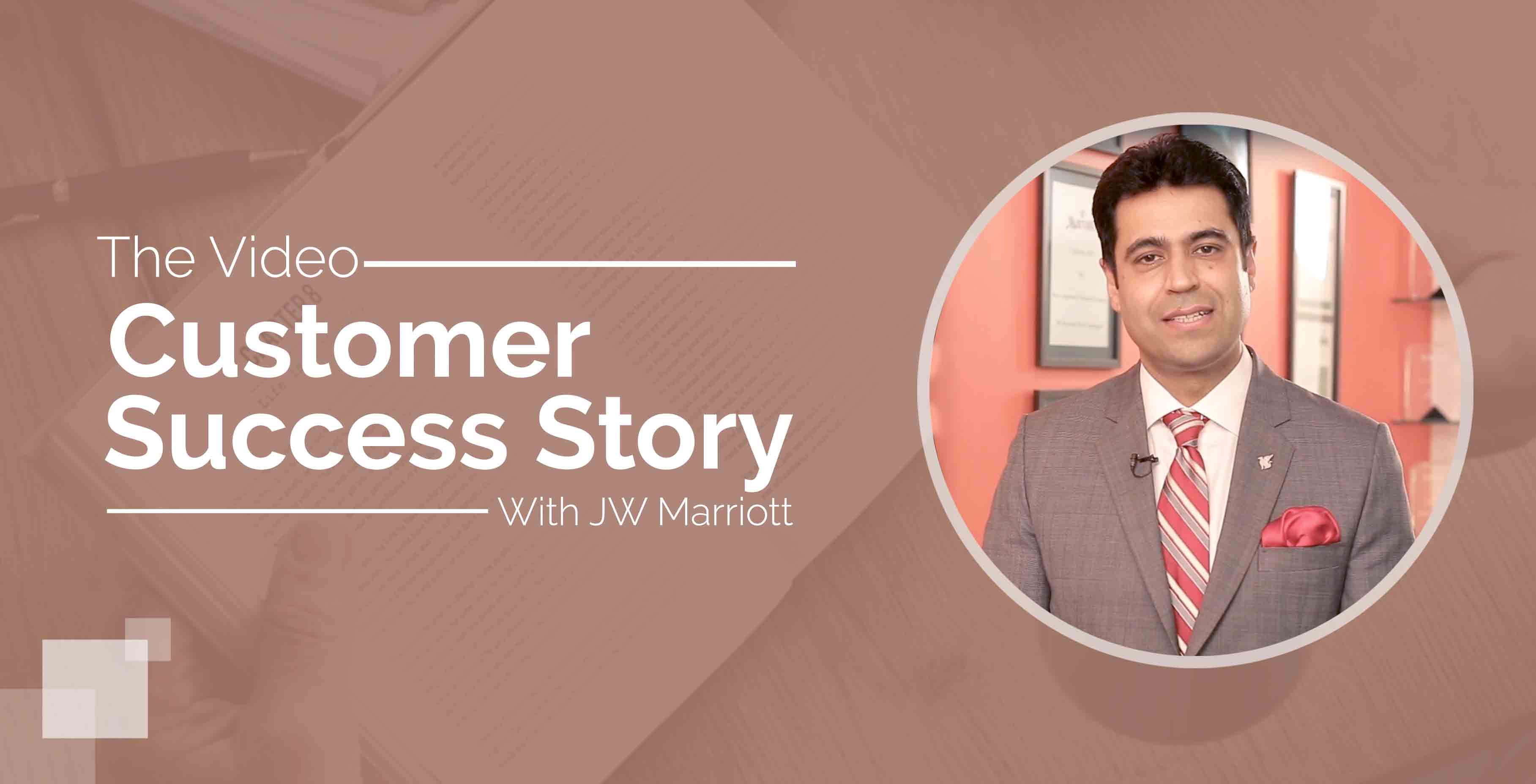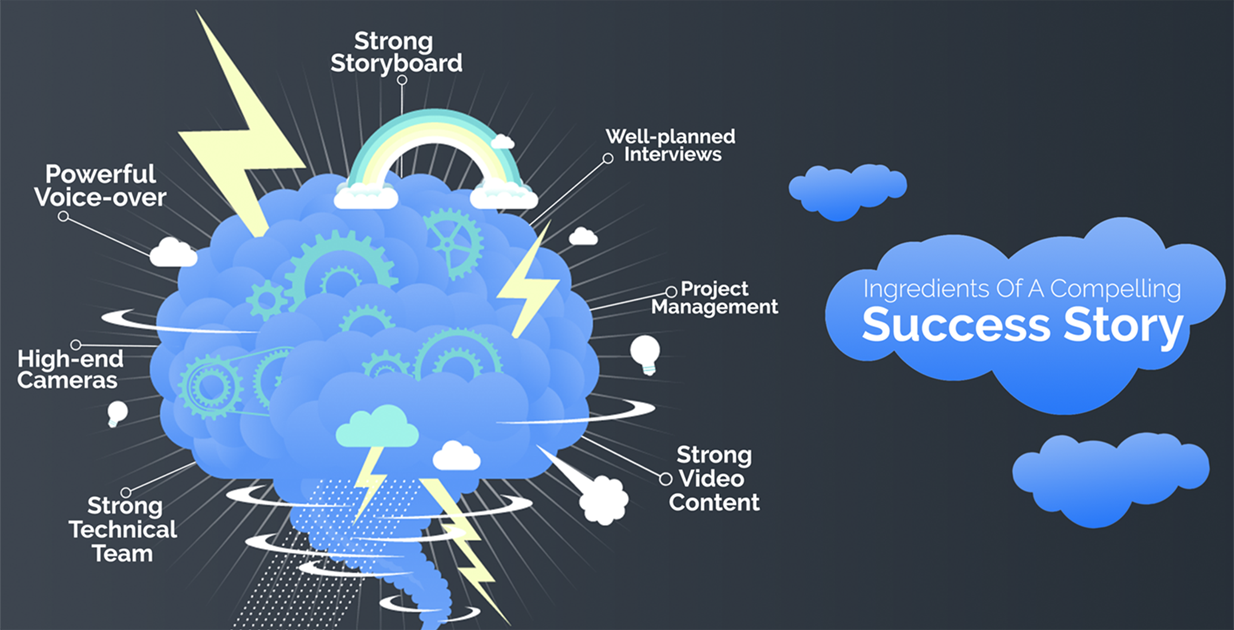 Ingredients of a Compelling Success Story
Thorough understanding of your business model and the solutions offered to the customer.
Strong storyboard and well-planned interviews with your customer and your own management.
Video shoot with high-end cameras and other equipment to capture infrastructure, interviews, interesting backdrops, animation and other technical aspects.
Powerful voice-over to narrate the story.
Video editing including motion graphics, logical sequencing, transitions, music, video templates etc.
Distribution and marketing on right video channels for maximum visibility.