Video Marketing
Businesses spend a huge amount of funds on video creation but usually struggle to market the video on right platforms and get the full worth of it. Here is our approach towards marketing your video.
We create and optimize different formats of your video according to different platforms like Facebook, Twitter, Whatsapp, YouTube, etc.
We create several micro videos out of your main video to target different solutions or business aspects.
Videos are distributed on different channels with the right strategy to gain maximum visibility.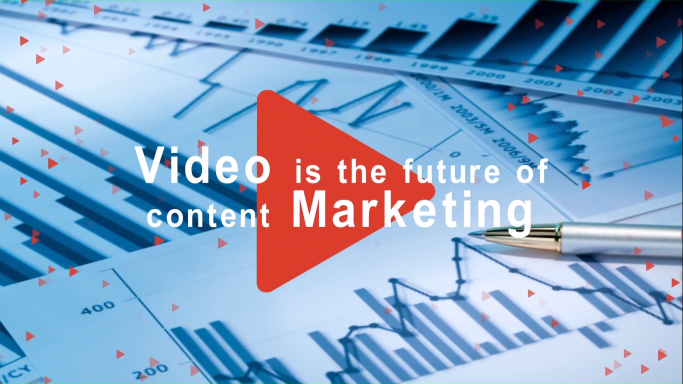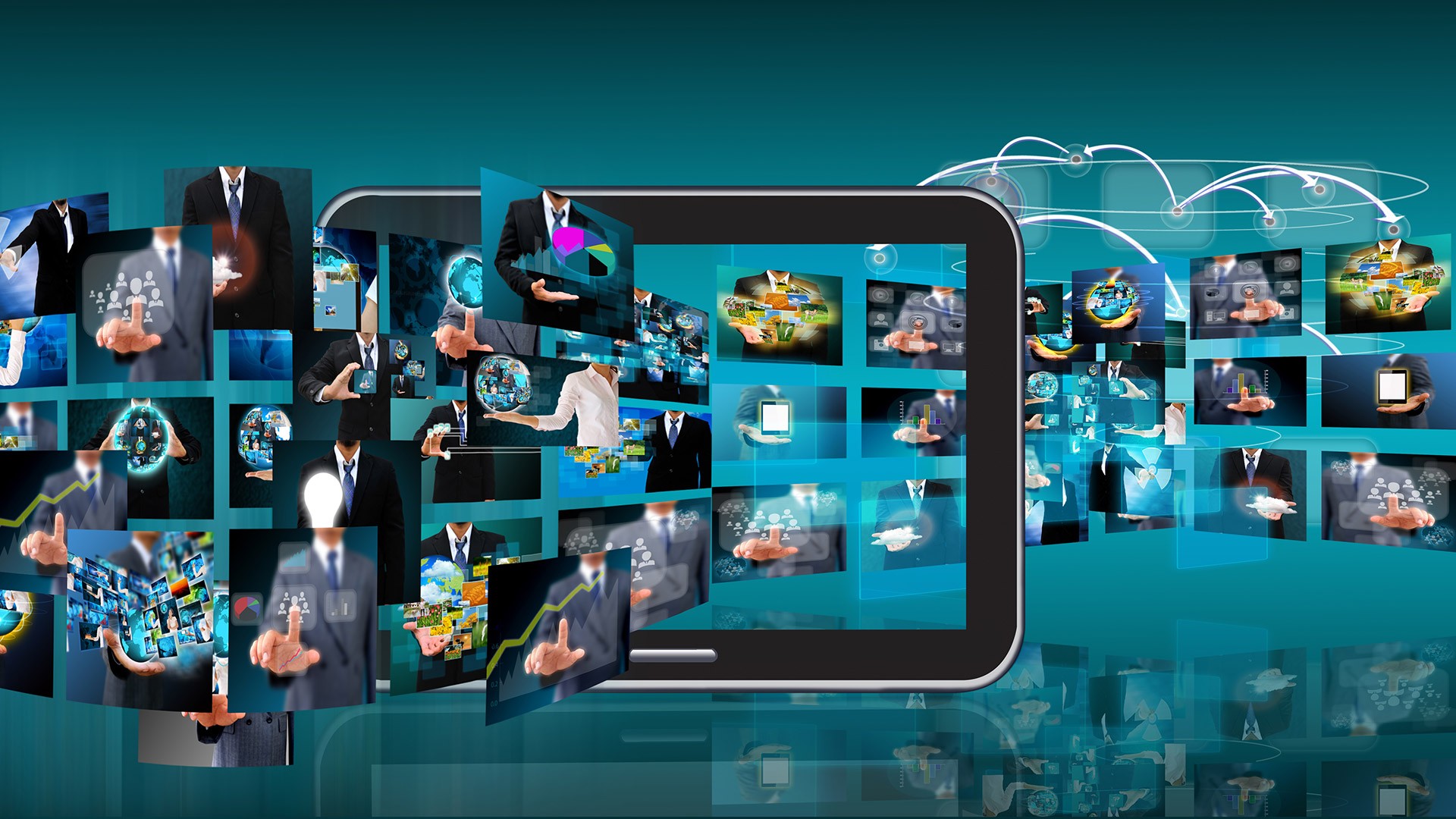 Video Marketing begins with Video Production
To achieve maximum viewership and increased visibility, storyboard, script and actual shoot need to be carried out keeping in mind the desired outcome.
Video SEO
Optimizing a video is as important as a web page. We continually observe the search engine algorithms and take measures to improve your video rankings.
Our Video Optimization Approach
Keyword rich script, voice over and strategic messaging helps in better user engagement and high rankings of your video.
Video rich snippets.
Individual pages for videos with video specific meta data.
Relevant Title, description and keywords when uploaded on YouTube.