Modeling Portfolios
For any aspiring or established model, compelling video portfolio makes them stand out, increases overall digital presence and more opportunities.
Our Modeling Portfolio Approach
Creating an impressive modeling portfolio requires strong planning, suitable location, right video direction and creative editing. Here is our approach when it comes to modeling portfolios:
Thorough understanding of model's career objectives and target audience
Selection of suitable location matching the theme of video shoot.
Choosing the right outfit and contrasts to achieve desired outcome.
StreComplete video direction by experts to achieve the required body language, smile, movements, poses etc.
Each visual to have varied backdrop, enough depth and sufficient available lighting.
Complete availability of makeup artist ensuring fresh looks throughout the shoot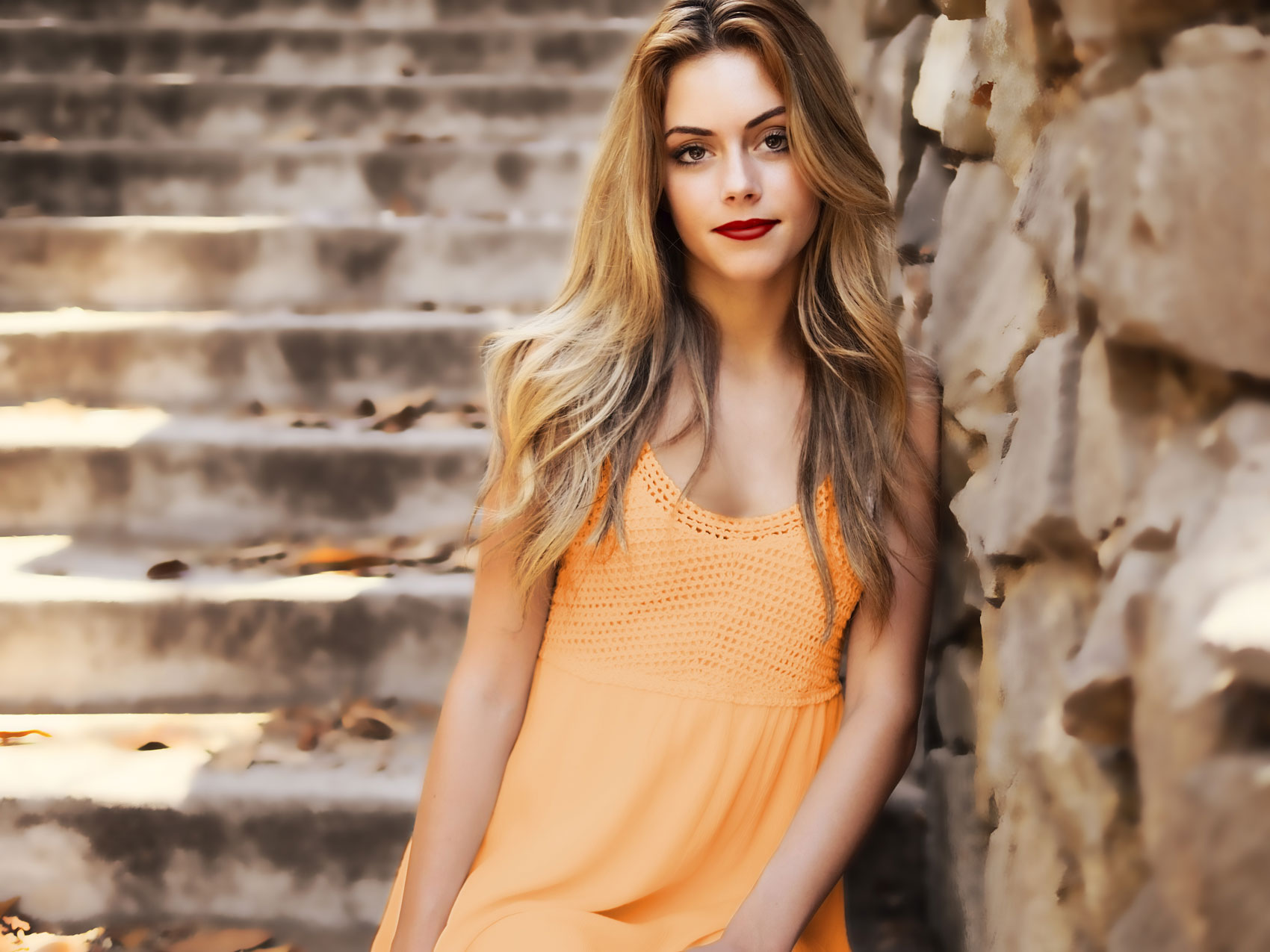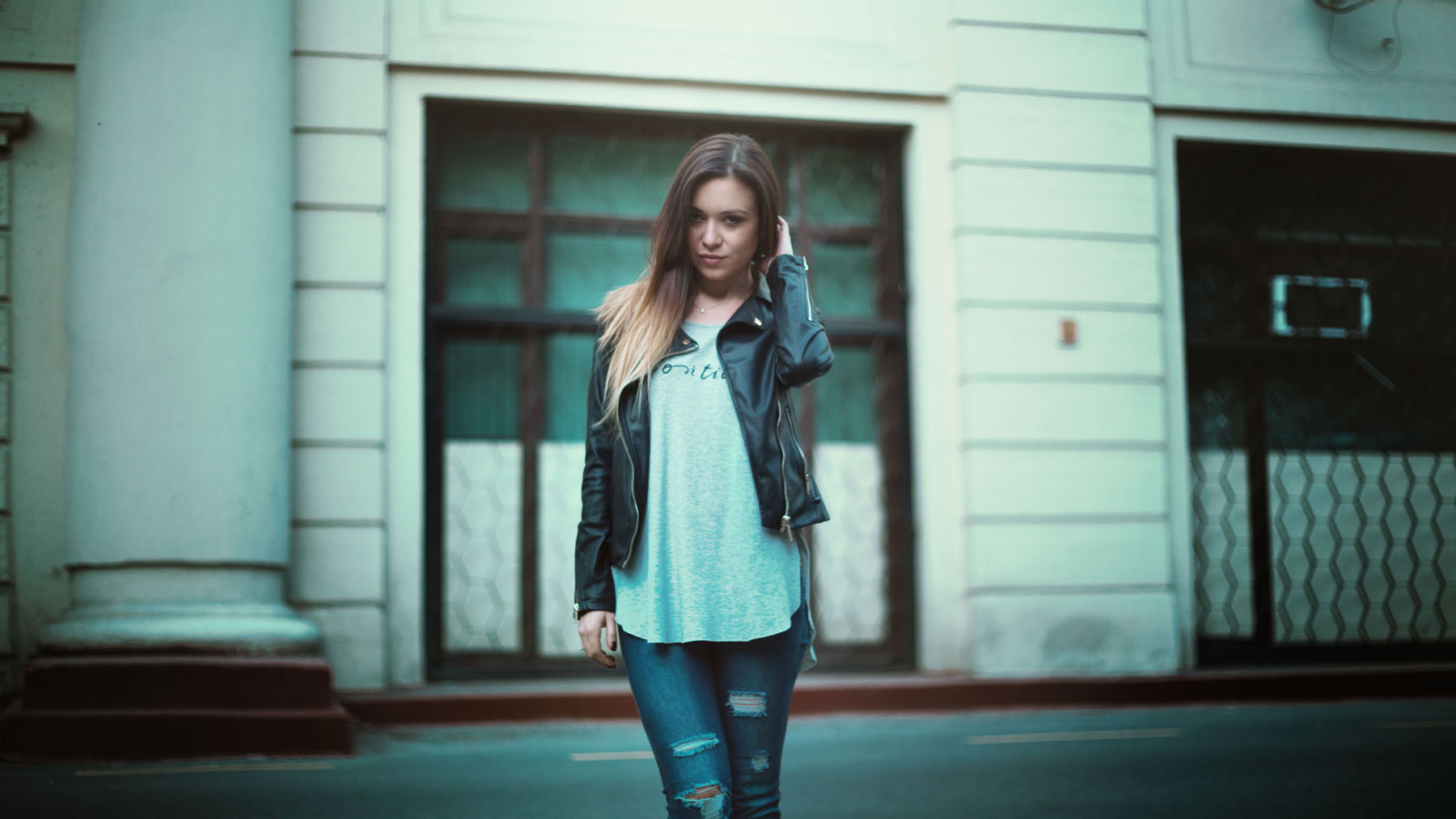 Sparkling Your Modeling Portfolio
An impressive portfolio requires a lot of creative inputs. Here is our approach towards editing the modeling portfolio.
Choose the best visuals with perfect looks and make logical sequencing
Animated logo of model's 'Name' to give an impactful start
Use of professional animated video templates.
Appealing background music.
Use of interesting transitions and effects to get more attention