Home > Video Production Studio
To produce high-quality impactful videos, you need the right equipment and a passionate team to execute it. True line media has:
Most advanced video production studio.
Well experienced and knowledgeable team.
Best-in-class HD, 4K and Drone cameras.
Advanced Sound recorders and other equipment to ensure outstanding quality of footage.
Premium software for video editing.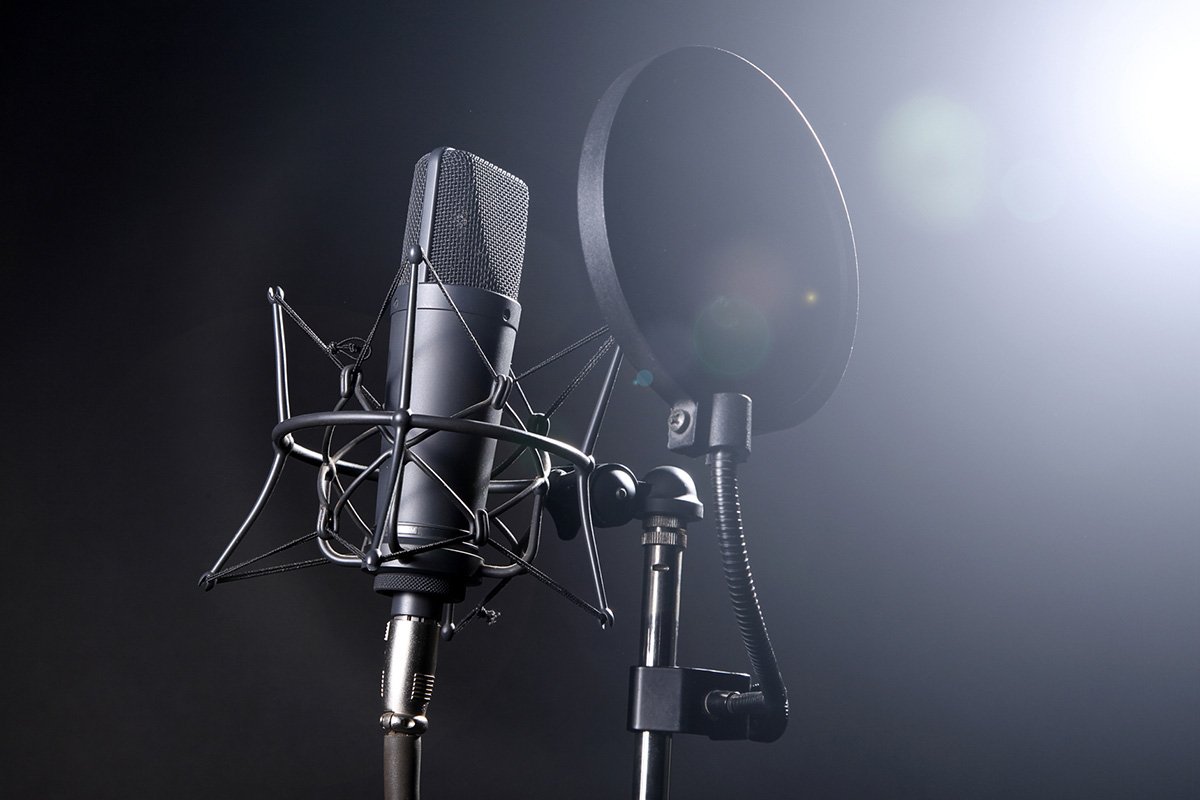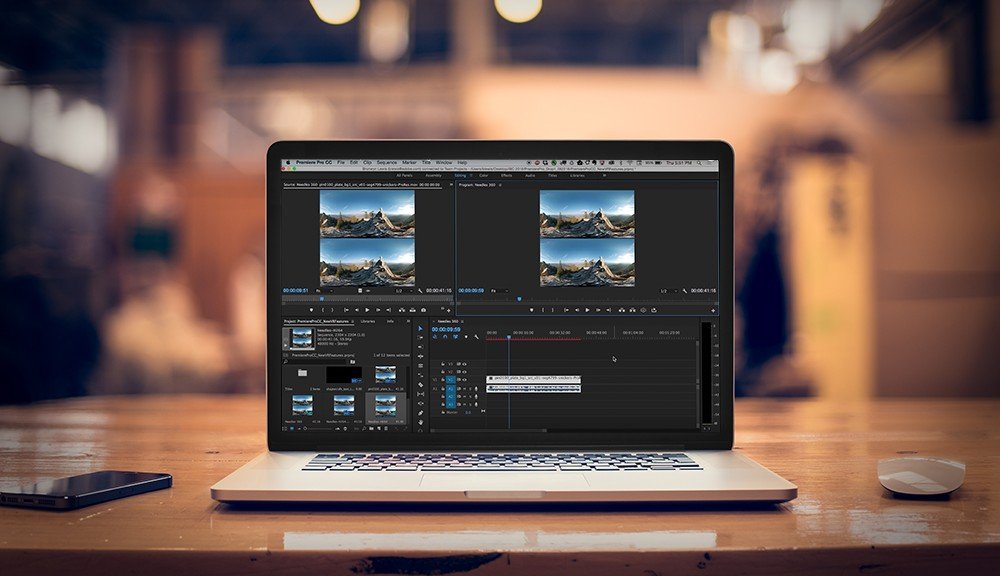 VIDEO EDITING
Video acquisition is undoubtedly the most important part of video production but majority of time and effort go in to video presentation and editing and we very well understand the importance of video packaging. Following are our focus areas in video edits:
How to start the video – initial 10 seconds are the most crucial for viewer engagement.
Sequence of video shots.
Visuals and graphics.
Voice over artist.
Subtitles.
Ending the video.