Say it With Videos
Video is the future of content marketing. A short video explaining your strengths and offerings is way more powerful than still images and diagrams.
As most IT companies are adopting mobile first approach, video has emerged as the most successful marketing weapon. Here is our approach for corporate video of IT companies:
History and growth of the organization.
Interview of senior management talking about their vision and other important aspects.
Showcase full suite of services with appealing graphics.
Awards, achievements, and certifications.
Streamlined processes and measures to exceed customer expectation.
Customer testimonials and their experience with your organization.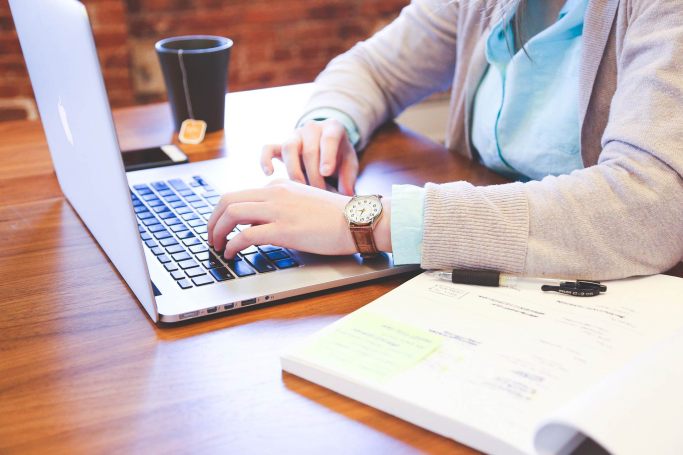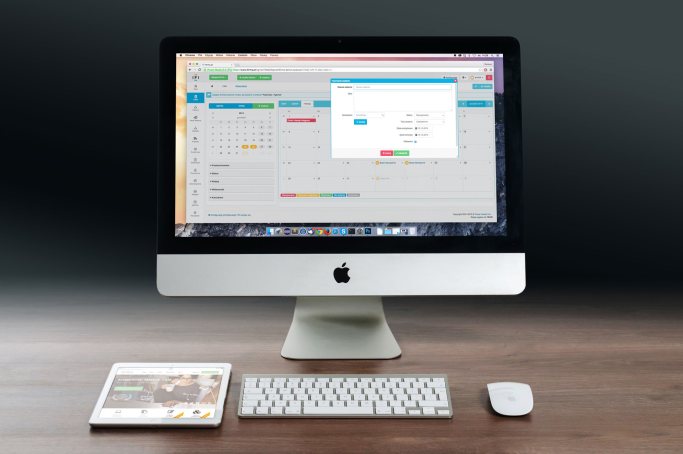 Wide range of videos for IT
Service specific short videos.
Product explainer videos.
Video Tutorials.
Software manual videos.
Video presentations.
Success stories.
Customer testimonials.
Staff videos for HR.
Recent Videos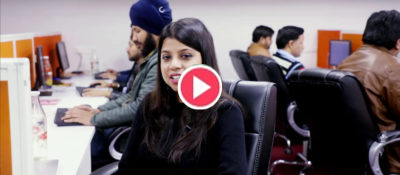 Corporate Video Veridic Technologies
Corporate Video-Veridic Technologies. And End to End IT...
..Watch Now