Home > Videos for Leadership Team
Videos for Leadership Section
One of the most visited sections of any website is the About us and Leadership Section. Usually on the leadership section, there are small images and brief bios of the leadership team.
Keeping in mind the attention span of users and mobile first approach, 1 minute video of each leader would be highly impactful, engaging and provide much more insights about the user.
Here is our approach towards creating videos for leadership team:
Understand the journey and experience of the leader.
Create a storyboard and script based on their career's achievements. and past experience.
Conduct video shoot of the individual.
Add relevant visuals, motion graphics etc., to make the video more impactful.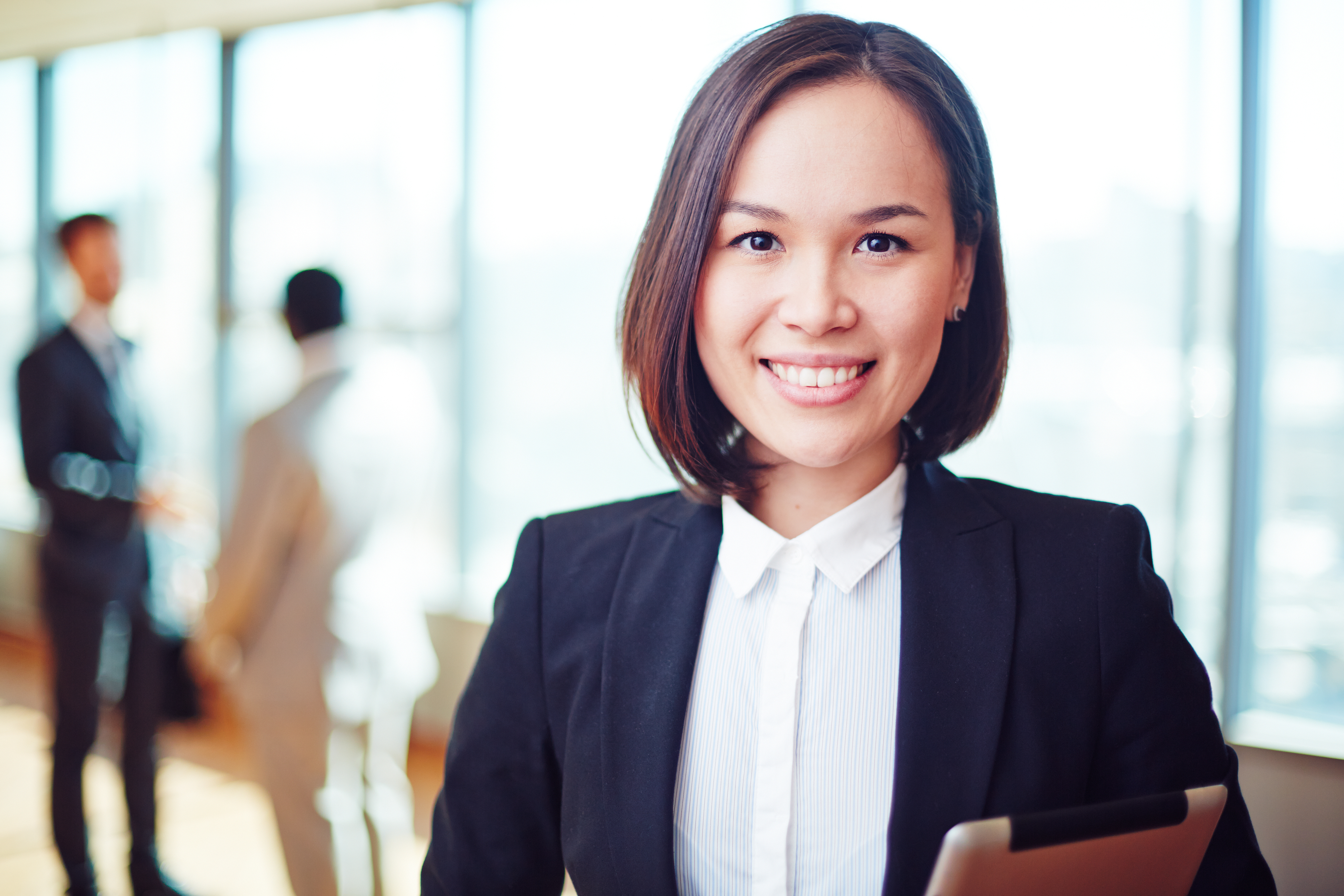 Benefits of Leadership Team Videos
High user engagement.
Provides plenty of insights about the leader in a short span.
Instills more trust and confidence in prospects mind.
More conversions.