Video SEO
Search rankings on video platforms like YouTube, Vimeo and others are as critical as your rankings on Google.
Video optimization begins right from storyboarding, scripts and planning of video production.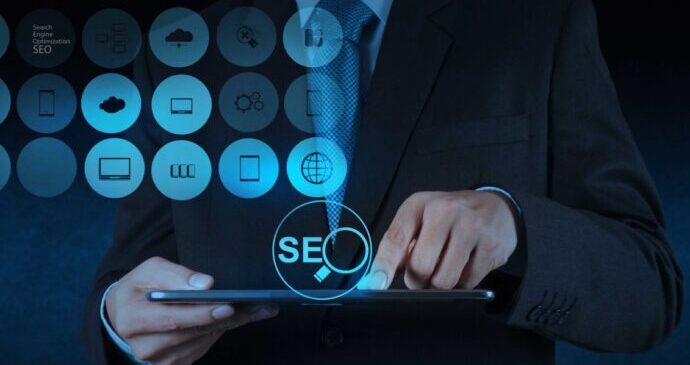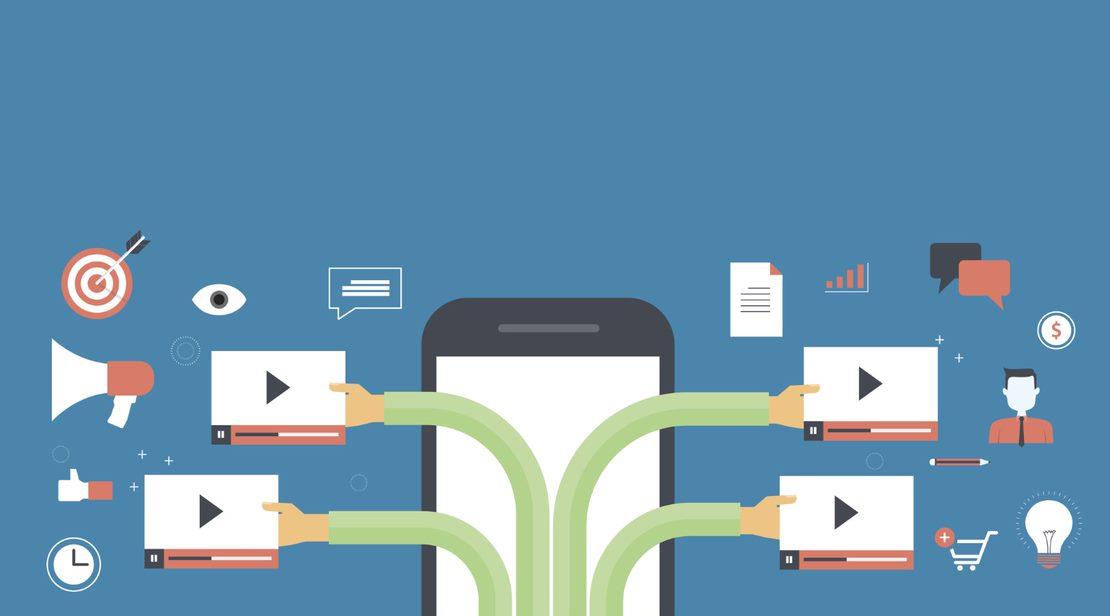 Our Video Optimization Approach
Here is our approach towards video optimization:
We conduct thorough keyword research of your solutions and list the popular short, long and conversational keyword being used by the competition.
Weave the important keywords in voice over and interview scripts in order to make sure that users find the relevancy and search engines rank us based on our content.
Our video shoot and visuals cover the aspects that we are talking about in our meta data.
Optimize the video with strategic meta data to achieve higher rankings and views.
Video Optimization Aspects
Keyword rich scripts and voice over.
Targeted keyword Title.
Longer descriptions for users to provide in-depth understanding.
Relevant video tags.
Keyword rich transcript.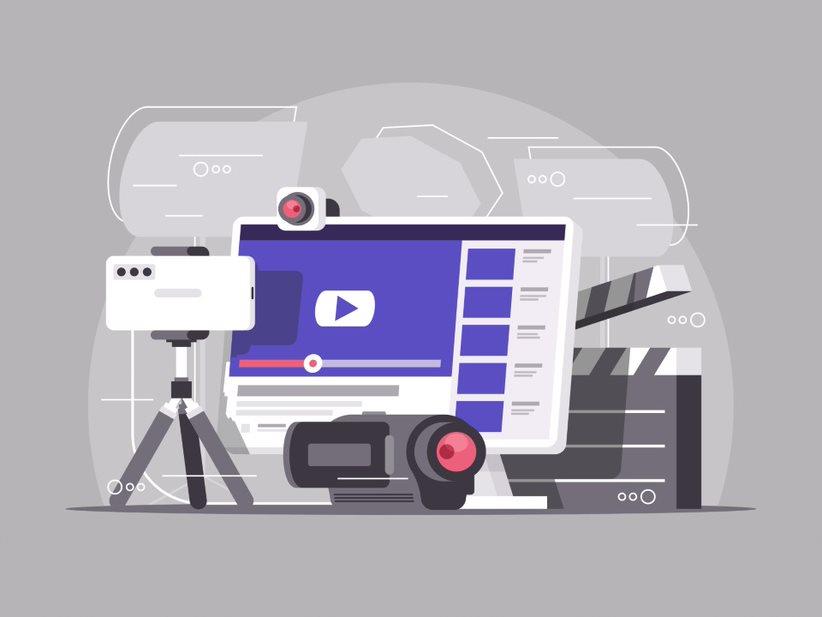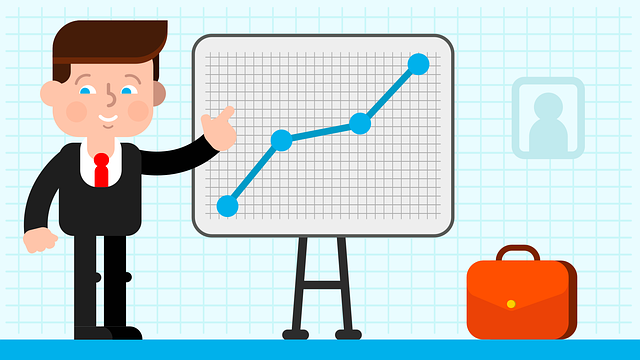 Regular Monitoring and Optimization for Higher Video Visibility
Like a web page SEO, videos also need to be regularly monitored to sustain and achieve new rankings on all the platforms where your video is hosted like YouTube, Vimeo and others. At Trueline Media we take the following steps to monitor and optimize:
Keep track of current keyword rankings and targeted keywords
Look for competing videos and their keyword strategy
Optimize videos bases on research and analysis
Check traffic and subscribers provided by each video and take necessary steps
Use entry keywords data for YouTube analytics to further optimize the meta data
Regular Monitoring and Optimization
Well Researched Meta Data
Customer Testimonials – Our Immense Source of Motivation