Video For Training
Employee training and onboarding have been an integral part of any organization. Lately, these functions have been shifting to video format for imparting employee education and communication.
What are Video Training Modules?
Many organizations routinely undertake training for their employees as well as new entrants when it comes to familiarizing them with the company's processes. Be it an IT company, a Manfacturing organization, a Healthcare establishment or any other, proper induction and training is an essential key to the success of your organization.
While traditional training manuals were a combination of physical training and text-based information, modern training manuals are comprised of a more engaging, impressionable and fun tool – Videos.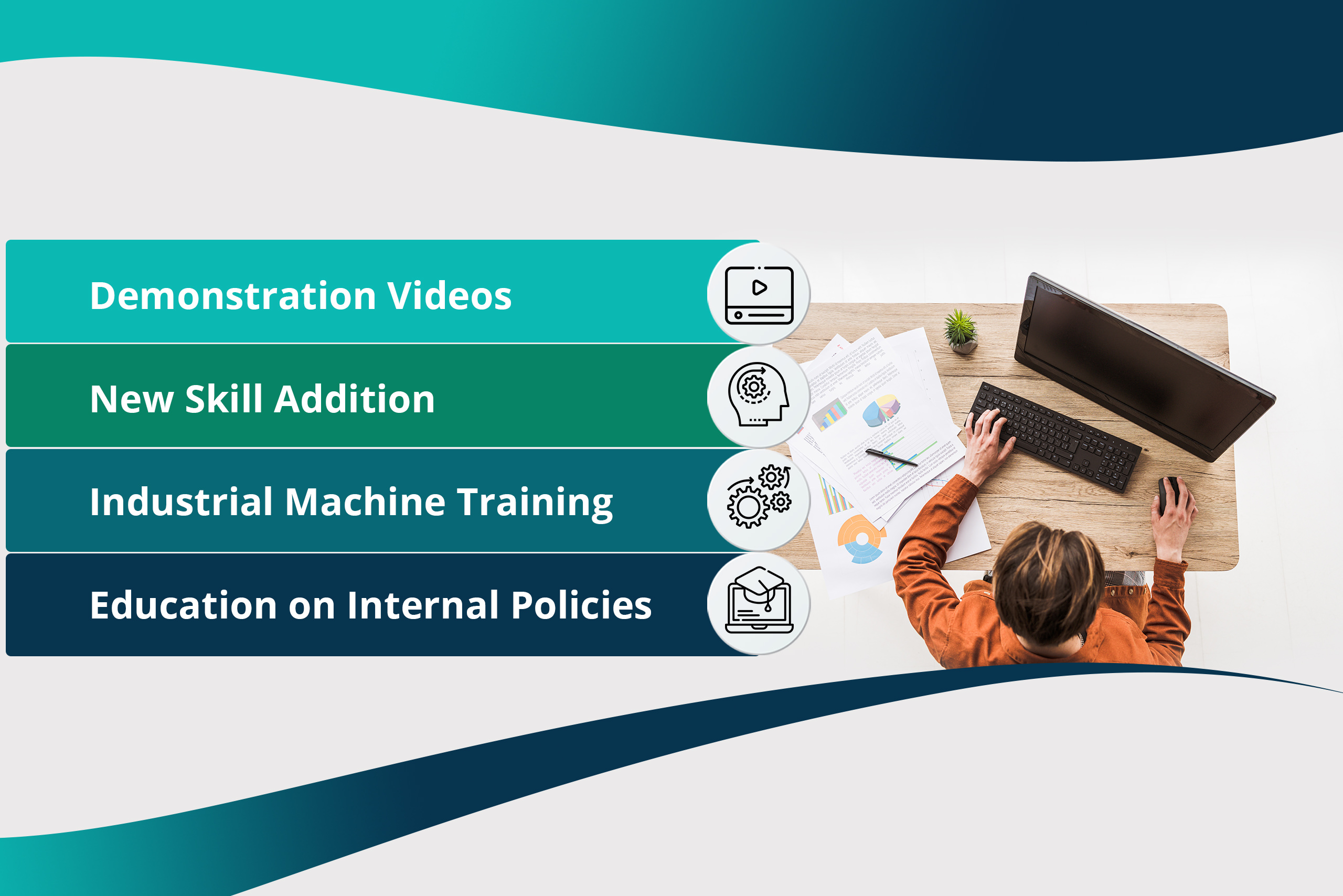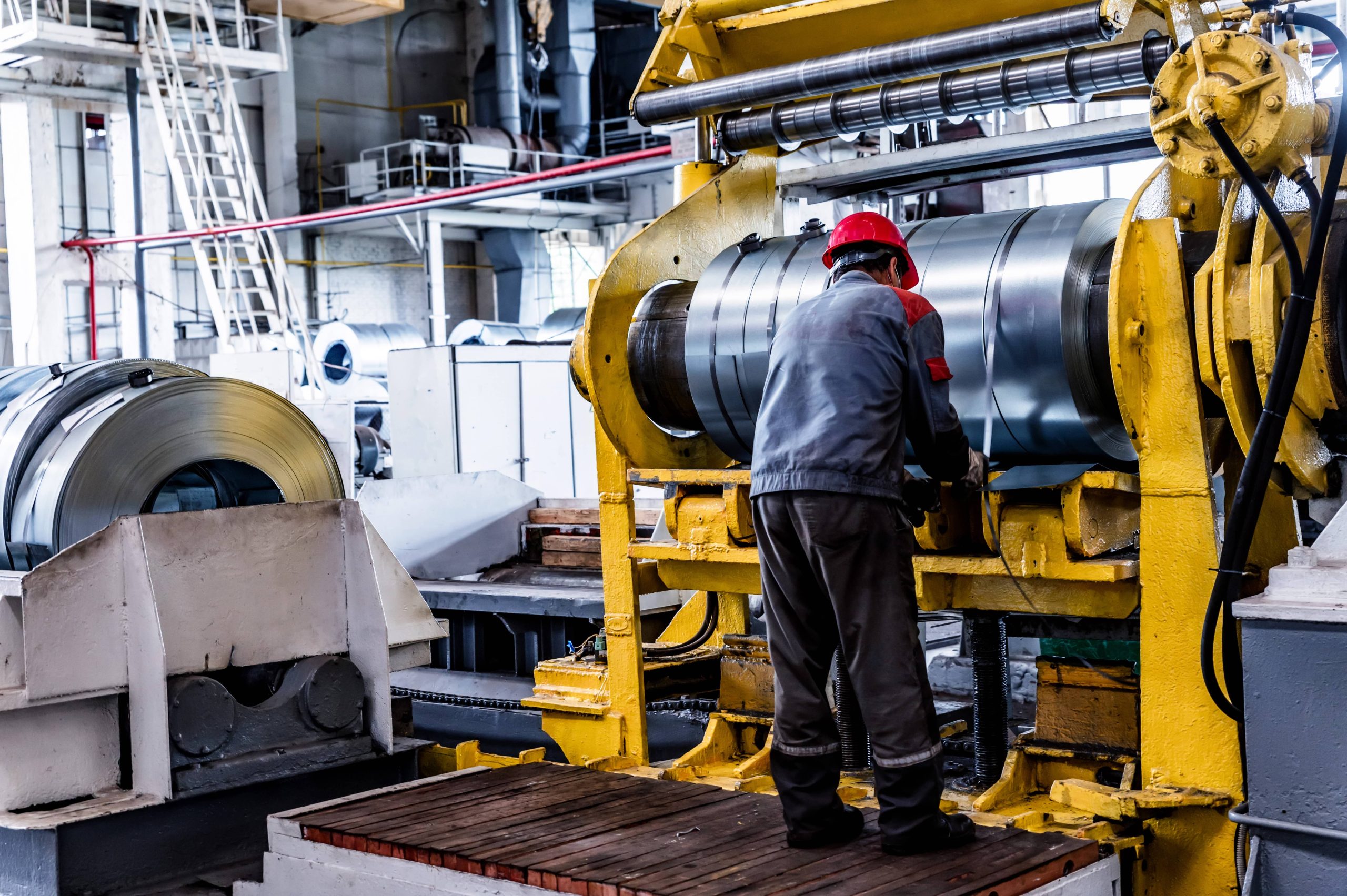 How do we make the videos foolproof?
In-Depth Research of the Process: Our philosophy is based on research, research and more research. Before we embark on the video production process, our team takes a deep dive into the material to understand the process inside out.
Recce for Swift Delivery: Often when it is a physical process that needs to be shot, we do a recce beforehand to get a clearer picture of what, how and where the shoot will take place. This minimizes the guesswork on the actual shoot day and ensures swift delivery.
Creating an Intended Storyboard: A critical step is to storyboard the whole process with the intended flow of the video, visual treatment, style of shooting and the desired outcome. A prior visual representation made by us will be sure to give you the right picture beforehand of what direction we are headed in.
Emphasis on Quality Video Production: At Trueline, there is always an overarching emphasis on doing a quality video production job, no matter the number of takes and repeats.
Waving the Magic Wand of Post-Production: Typically, the step where all the heavy load-bearing takes place. This decides the pace of the video and includes everything from callouts, music, templates, graphics and visuals to editing techniques and more to not just achieve the overarching objective of the training video, but also to keep it highly engaging.
Incorporating Feedback: We work closely with our clients to incorporate feedback, especially in a training module video when capturing the process correctly without missing any key detail is critical.
Types of Training Videos
Institutionalizing the guidelines on employee conduct
Departmental SOPs for functions like acquisition, packaging etc.
Imbibing the best practice manuals for IT companies
Training Large Machinery in use- Robotic arms, CNC cutting machines, agricultural equipment
Providing training on key Manufacturing processes
Compliance and Best Practices Videos
Keeping abreast of updated HR policies
All other compliances and instructions pertain to an organization's smooth functioning.
Facilitates processes, SOP's and functions of various industries like Healthcare, Manufacturing, IT, Automobile, Retail, Hospitality etc.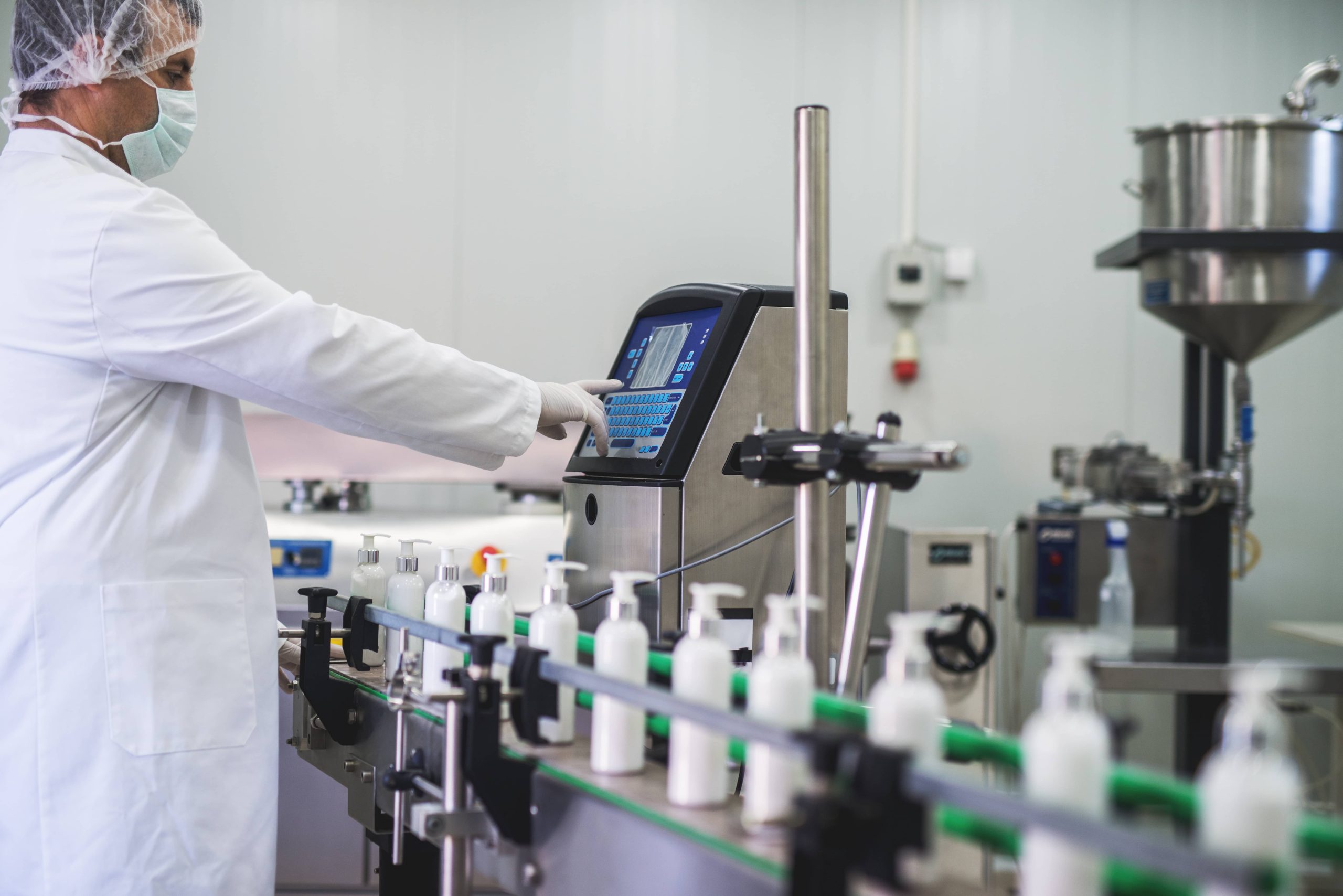 Adding value to the videos.
Modulating the Voiceover through speed and employing multiple languages in training manual videos.
Using callouts, dynamic animations and holograms to enhance the video.
Adding non-interfering and complimentary music to retain interest in the video.
Adequate pacing of the steps to match the learning speed of user.
Customer Testimonials – Our Immense Source of Motivation