Video Analytics
As brands are considering video to be the larger pie of their content marketing mix, analyzing the performance of each video has become critical. Here is our approach towards video analytics:
A thorough analysis of the traffic trends/views of your video over the period.
Measuring crucial factors like average watch time, average duration, exit slots.
Trends of shares, likes, dislikes and subscribers
Video rankings, geographies, traffic sources and other important data.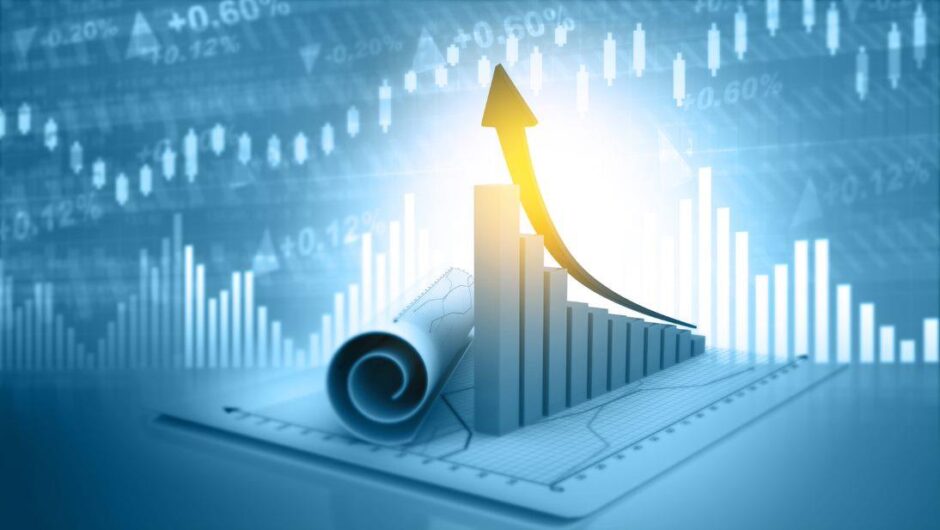 Video Improvements
As we learn your video consumption trends with the help of analytics, here is how we help improve the video visibility and consumption over time:
Revamping the video by identifying the weak areas.
Powerful beginning, high-impact voiceover, adding more interviews, improving the music, changing backdrops etc.
Adding better graphics, engaging video templates, improving transitions etc.
Video Analytics Reporting
We create customized video analytics dashboard for different channels like YouTube, Vimeo and others. Our comprehensive reports involve detailed analytics and insights to help you take next steps and bring greater ROI for your video budgets. Below are the highlights of our video analytics report:
Individual video report including, likes, dislikes, subscribes, plays, exits etc.
Geo and demographic trends
Performance of different sections of video like beginning, mid and end
Weaker parts and areas of improvement
Channel engagement strategy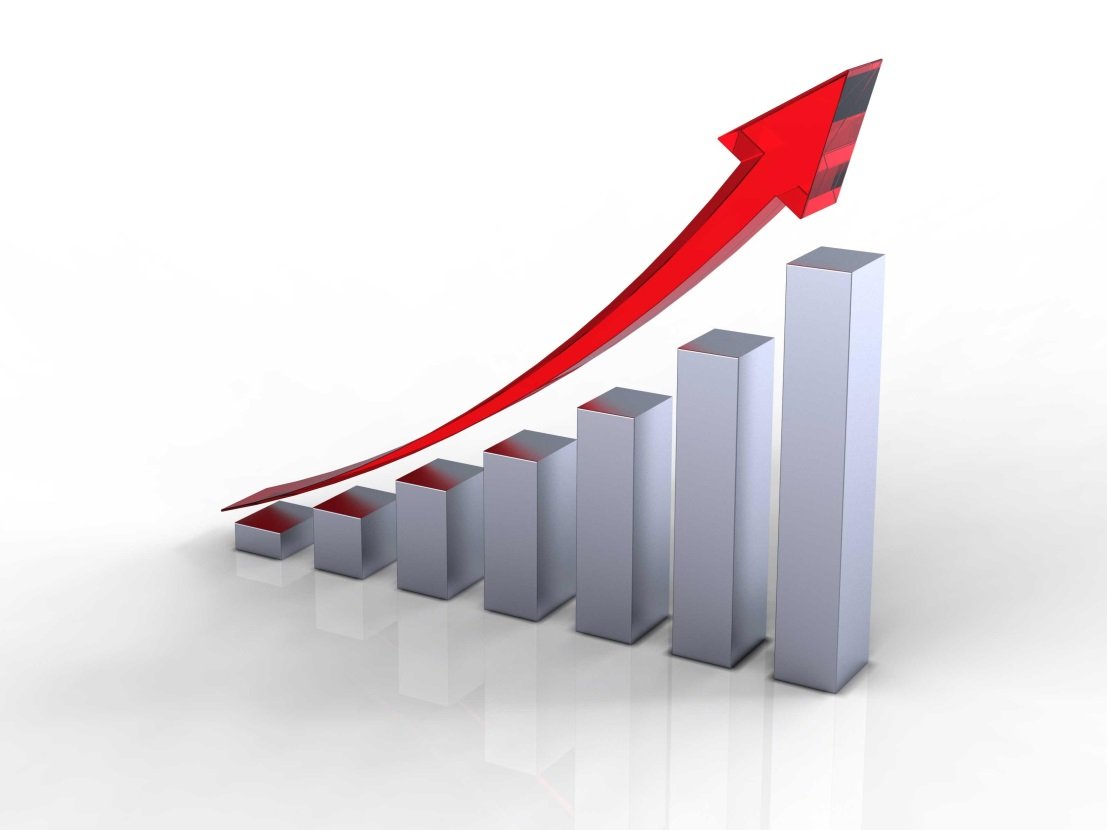 Customer Testimonials – Our Immense Source of Motivation