Client Testimonials
Customer testimonial videos carry immense value and greatly help in building trust and confidence in your organization. Creating an effective testimonial at the same time requires a strong planning and clarity to the interviewee. Here is our broad level approach for customer testimonial:
Share the complete plan with your customer so he understands the context and your expectations.
We do not recommend scripts but it should rather come from heart. Scripted testimonials look fake whereas natural speech brings life to the video.
Customer in front of the camera needs to be helped at every second and we make sure to patiently answer their questions and make them comfortable and confident.
Audience is generally interested in knowing about customer's overall experience and the benefits they received from you. Video testimonials need to clearly demonstrate both.
Keep the testimonial short and to the point.
Prompt the customer with some questions to help him speak.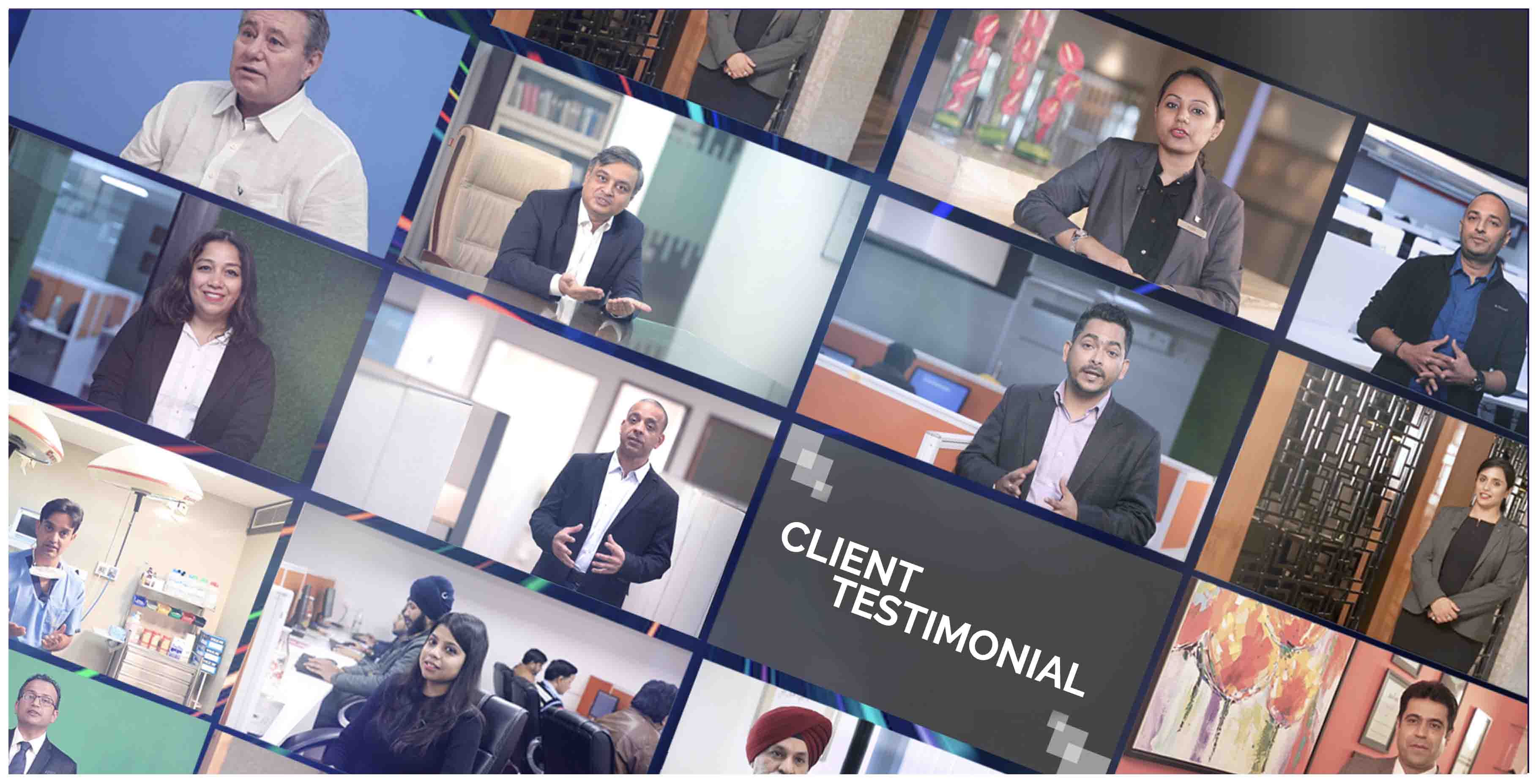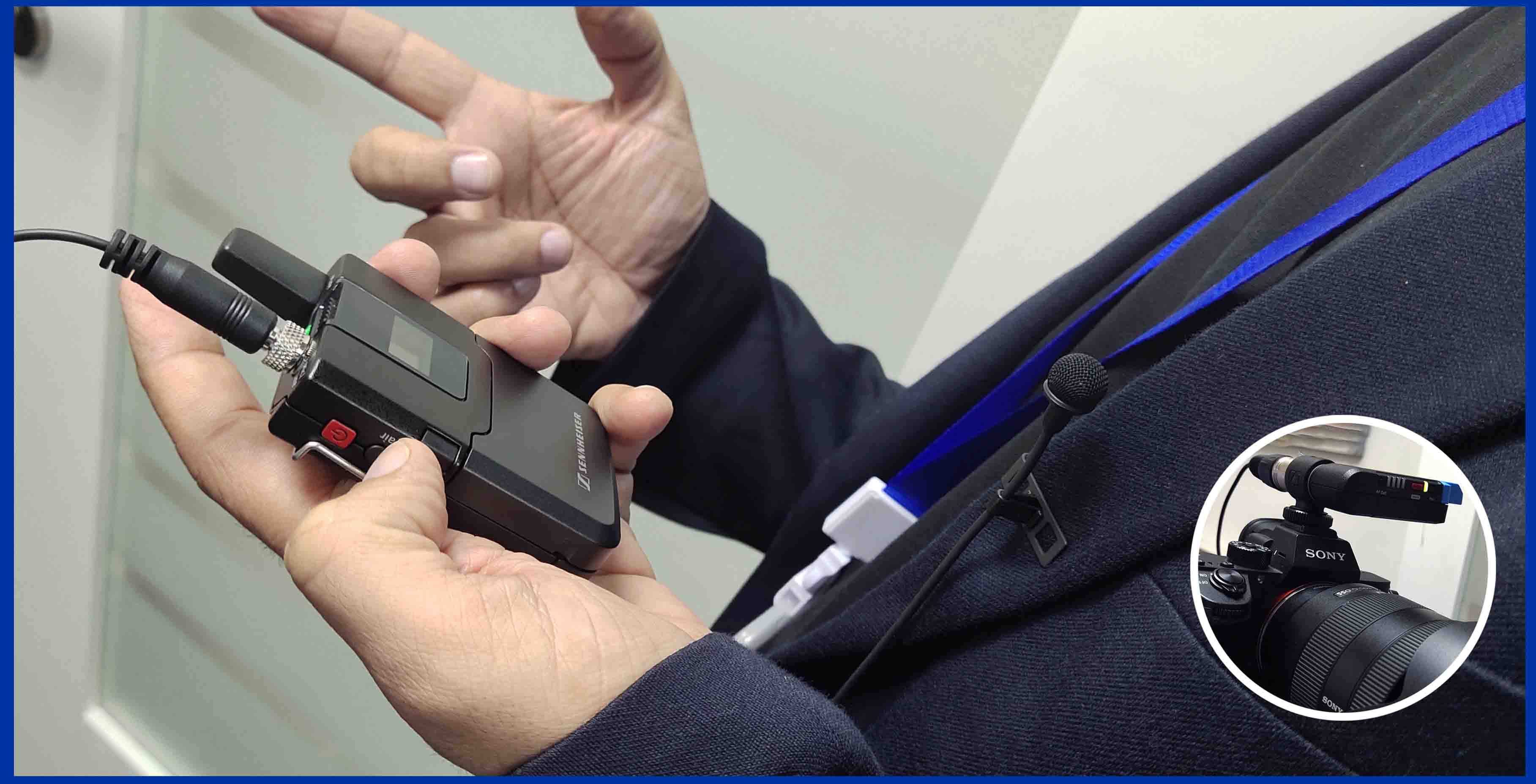 Technical Aspects
Top quality audio recorders to get crisp audio quality for testimonials.
Varied backdrops and multiple camera angles to create more interest.
Sufficient depth to give a professional look.
Adding product shots, office, infrastructure etc. in between the interviews.
Subtitles to help people follow the speech or in case of non-English speakers.