Product Videos
Product videos not only demonstrate the quality of your product, but also serve as a window into your e-commerce store, creating trust and transparency. Here is our broad level approach for product video shoot.
Understanding your product features, benefits and target audience.
Experiencing and using the product to analyze the minute details.
Creating a storyboard and script considering the challenges in the market and how your product is going to be helpful.
Choosing the right camera, tripod, slider, lighting and reflectors for your product.
Powerful voice over keeping in mind the target audience and geographies.
Transitions, music and use of appealing video templates.
Publishing and optimization for search.

Recent Videos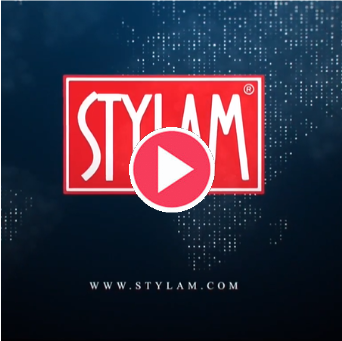 Stylam PU + Lacquer Manufacturing
India's first PU + Lacquer application on thin laminates.
..Watch Now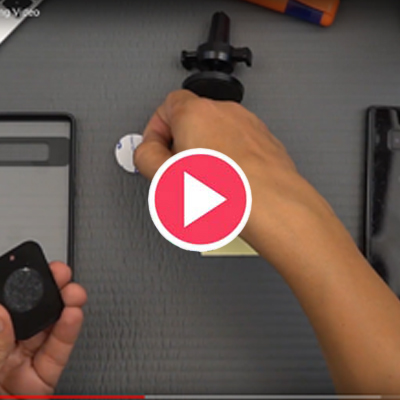 Amkette Carmount Unboxing Video
Unboxing video of Amkette's Airvent smartphone carmount.
..Watch Now
Customer Testimonials – Our Immense Source of Motivation