Infographic Videos
Videos are the future of content marketing and increasingly more and more businesses are turning to Infographic Videos to up the user engagement, higher conversion rates, showcasing creativity and drive while also keeping the bounce rates of the website in check. Not only are these graphically rich videos captivating but can also be used to influence buyer behavior within the buying funnel – all from creating awareness, moving to consideration and ultimately decision-making stage.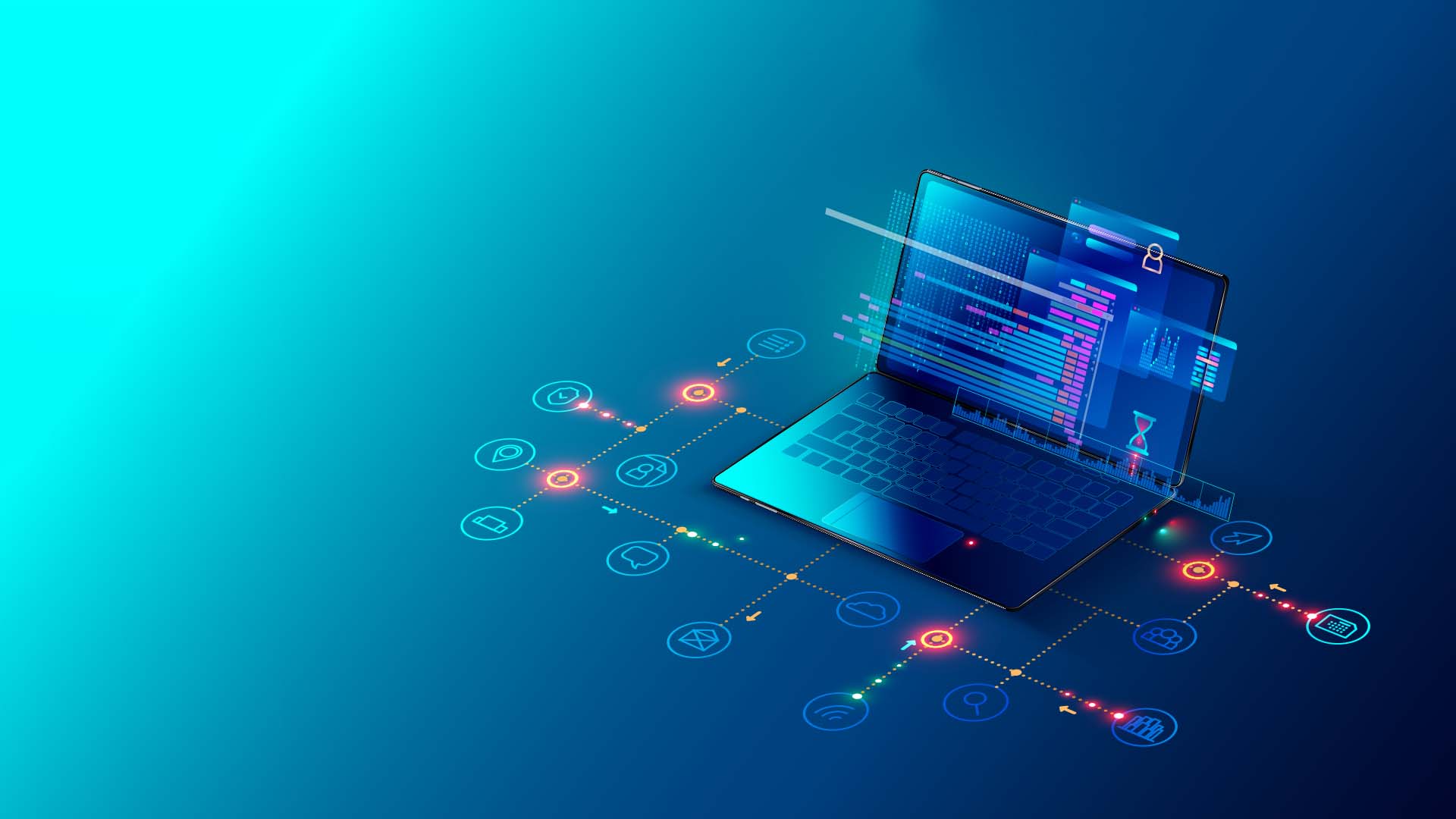 Here's how we approach Infographic Videos to give you nothing but the best quality:
Research: Each video that we produce is backed by extensive and deep research about the product offering, solution offering, target group, competitors, and the voice of your brand. We believe that in order to do justice to the infographic video, thorough probing and research is imperative and that goes to show in the tiny details of the final output.
Conceptual clarity: As mentioned above, our foremost action is to develop clarity on the product/service offered. This is the fundamental step of any infographic video production as the USP of such videos is to explain a concept, product, or solution in-depth and detail- while catering to a layman. In a scenario where dynamic technology is the norm, a well-made explainer video that gets its facts right is a job well done.
Planning: The key to consistently creating top-class videos lies in meticulous planning. Once the research is in place, creating a script from the scratch followed by storyboarding takes place. This is a crucial step that helps break down the tasks into doable bits.
Production:
Our production process ensures that the storyboard and the visual elements of the video are in tandem with each other. Our focus is to reach a point where every scene of the video flows seamlessly into the next one. To achieve that smooth video, we use customized graphic elements to bring uniqueness to your infographic video. We strive to achieve the perfect symphony of different elements like music, animation style, VFX, tone and color of graphics, transitions, voice over and overall flow of the video so it conveys the desired message. Our videos consistently push to keep the end-user engaged by employing the perfect synergy of advanced graphics, editing, and live footage.
What makes our Infographic Videos stand out?
We believe in keeping things fresh, modern, and current – our infographic videos feature high-end graphics, sophisticated typography and transitions, unique video templates, custom-built call-outs, and lower thirds. We achieve this through choice software for audio, video, dynamic animations, and voiceover to mean editing that means business.
We understand how important it is to have the right resources to provide superior quality results. We employ top-notch resources to enhance your videos like access to a host of overseas voiceover artists, copyright-free music, superior vector quality, high-resolution stock images, stills, and graphics.
In our approach of producing videos, we value feedback and constructive criticism from our team and clients alike. Whether it is the insistence on various details like font size, the background score, and tempo, etc. We follow a rigorous process of back and forth until we have a video that passes the internal stringent quality test.
Each move in our video production is geared towards highlighting the features of your product, explaining the technological breakthrough, and ultimately how the product functions. In doing so, what may seem to be little details and small decisions like graphical shapes, use of the correct hues, visuals, vectors, and background – are all created to align with not only your business but the industry and end-use of the video.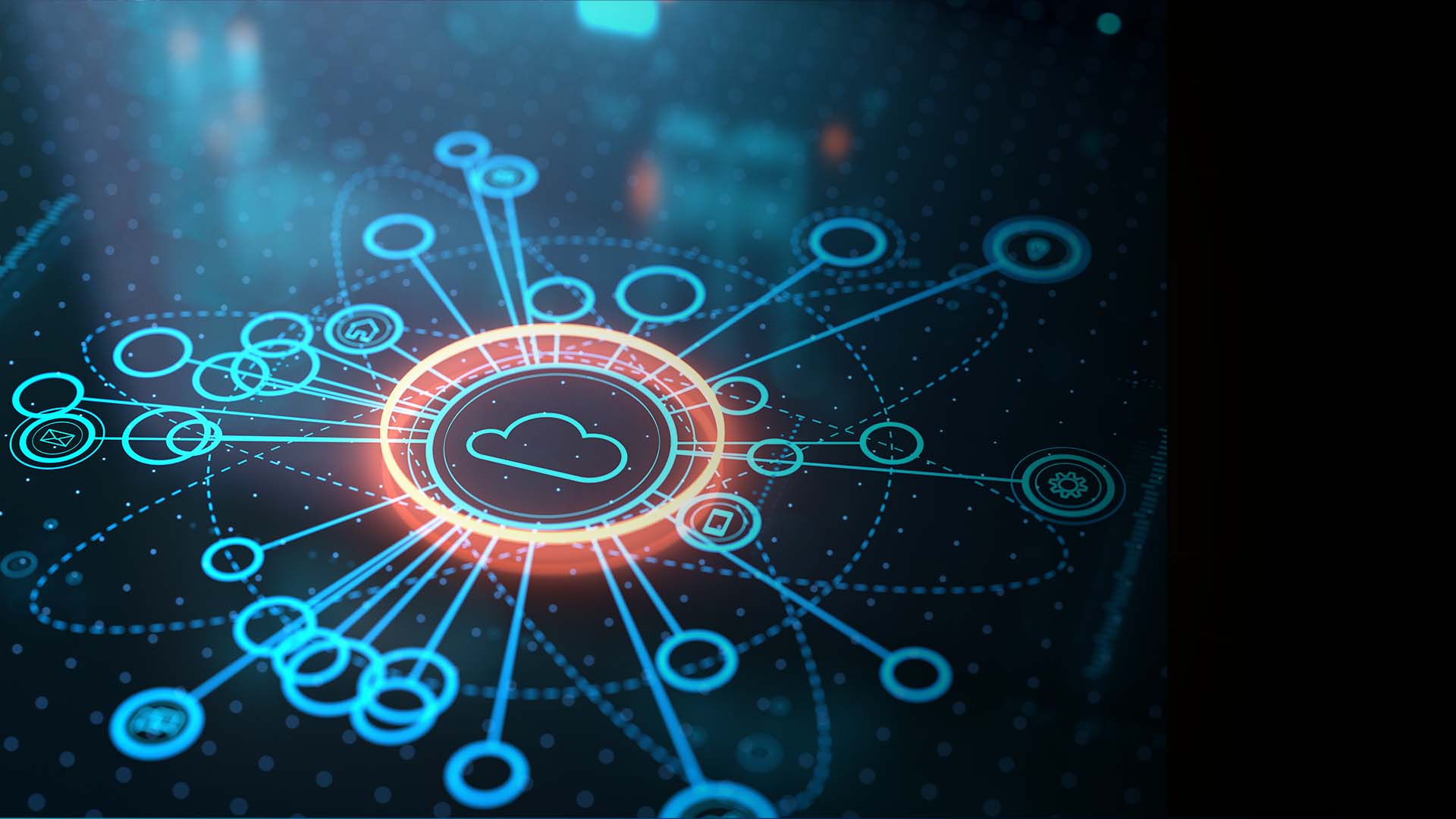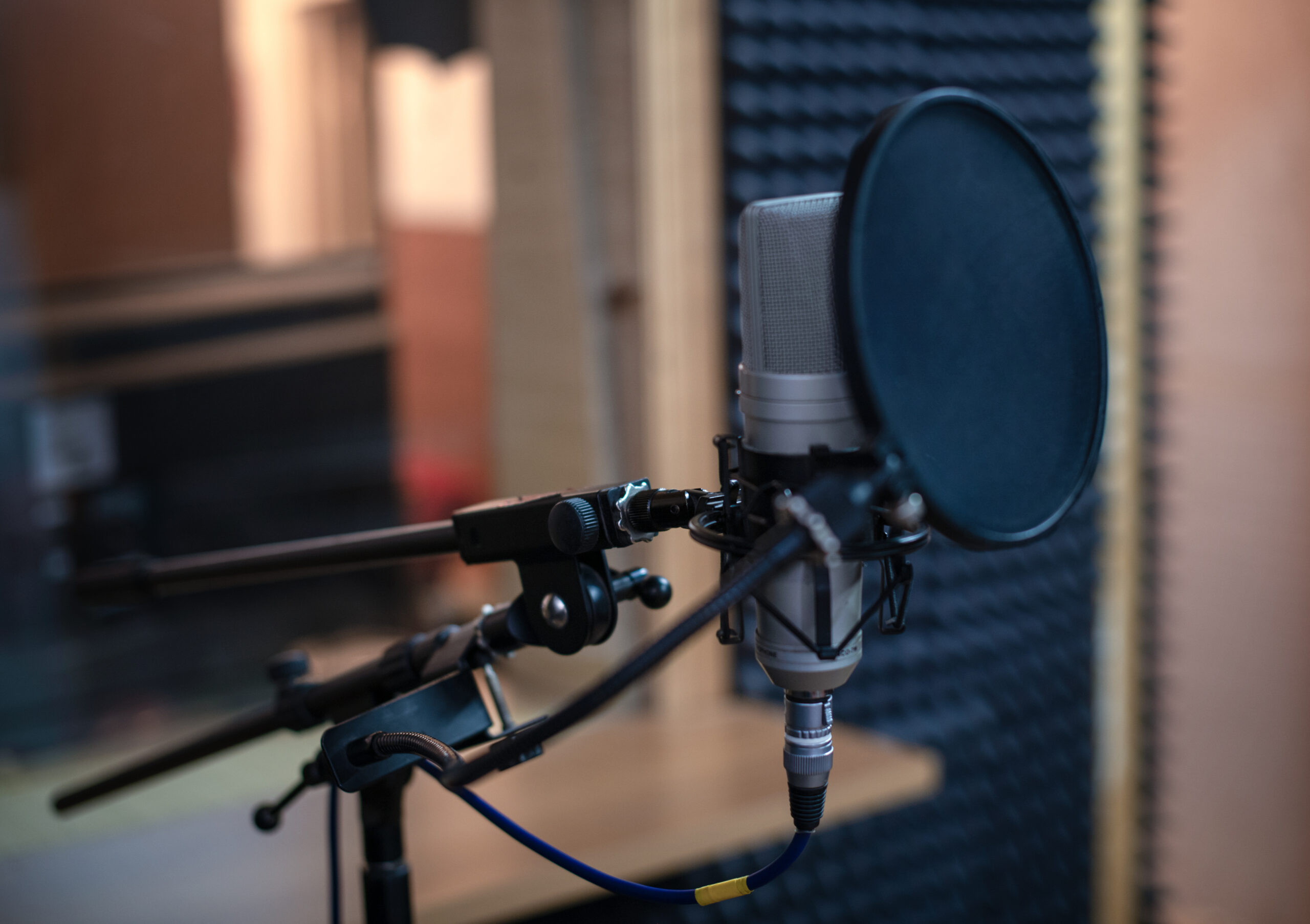 Expanding Market Reach through Multilingual VO
A well-crafted Infographic video has the ability to cross language barriers and open up potential new markets for businesses. Your product can reach new audiences through multilingual voice overs.
Trueline media works with some of the most diverse voice-over artists across the globe to provide you variety of voiceovers in all leading European and Asian languages.
Customer Testimonials – Our Immense Source of Motivation