Video for IT
Video is the future of content marketing. A short video explaining your strengths and offerings is way more powerful than still images and diagrams.
As most IT companies are adopting mobile first approach, video has emerged as the most successful marketing strategy.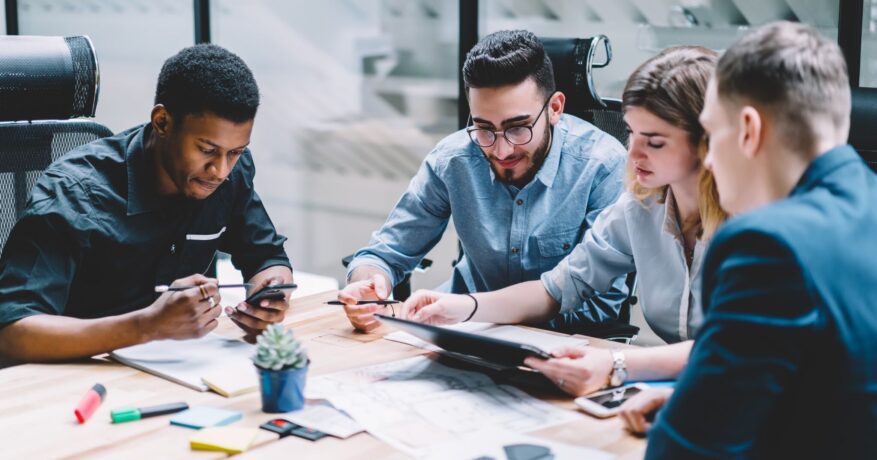 Here is our approach for corporate film for an IT company
History and growth of the organization.
Interview of senior management talking about their vision and other important aspects.
Showcase full suite of services with appealing graphics.
Awards, achievements, and certifications.
Streamlined processes and measures to exceed customer expectation.
Customer testimonials and their experience with your organization.
Our Approach to Shoot Videos for IT
Approach of a video changes according to each industry and overall look and feel of the video needs to be in sync with the industry. Here is how we shoot videos for IT.
To appeal to your global audience, we put emphasis on showing impressive infrastructure, team meetings, employee monologues, processes to ensure smooth deliveries, communication practices and relevant parameters.
Our video shoot style, wide and close perspectives, drone visuals are captured in a way that we can add plenty of creative elements and motion graphics in post-production to showcase your technological prowess.
We make use of crisp graphics and various VFX elements, matching background scope and neutral voice over to bring best in class video for your organization.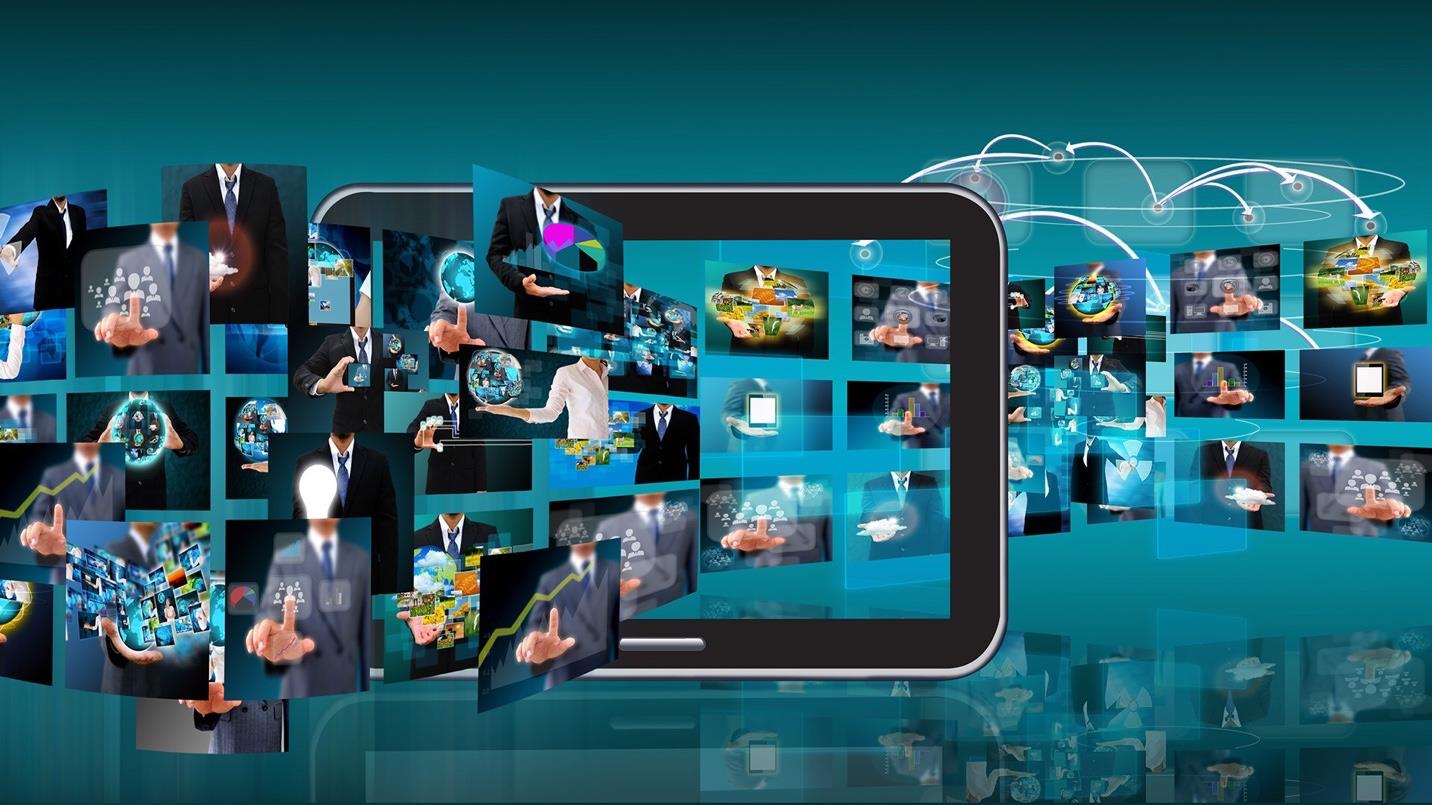 Right from understanding your technology business, recce of the premises, story boarding, selection of the equipment, flow of video, every aspect is carefully planned to achieve the desired outcome.
This being the foundation of a successful video, we create storyboard after carefully studying every aspect of the organization. We create storyboard considering that it should not only help our customers visualize the video, but also give direction to video production team while shooting and acts a strong guide to post production team while editing the video.
Every part of the video shoot like selection of camera, wide and close lenses and other equipment is intelligently selected to achieve required visuals. We make no compromise when it comes to capturing the details. We feel that every visual should be a masterpiece and worthy of those few seconds of the audience.
We call this our magic department. Every part of the editing like sequencing, screening best footages, adding relevant motion graphics, animation, 3D elements, music voice over etc. are selected based on the video strategy to achieve the desired outcomes.
No matter how impressive a corporate film is, lack of smart distribution strategy can put entire efforts at stake. Our video marketing experts create detailed distribution plan to select the right platforms, meta data, video optimization, thumbnails and other important parameters to get maximum visibility for your corporate film.
Wide Range of Videos for IT
Service Specific Short Videos
Customer Testimonials – Our Immense Source of Motivation