Videos for Manufacturing
Making a video for manufacturing needs meticulous planning. Before writing the story board we first understand your key strengths and video objectives . A high quality video that clearly demonstrates your infrastructure and processes is an excellent sales tool.
Our Approach for Manufacturing Videos
Inspection of the plant is a must so we clearly understand the video requirements, available light and other technical aspects.Here is our broad level approach towards high impact videos for manufacturing.
Maximum visuals of your high-value machinery from different perspectives.
Showcase your strong focus on quality.
Streamlined processes
Expert resources at work
R&D units, testing labs, plant exteriors etc.
Management Interviews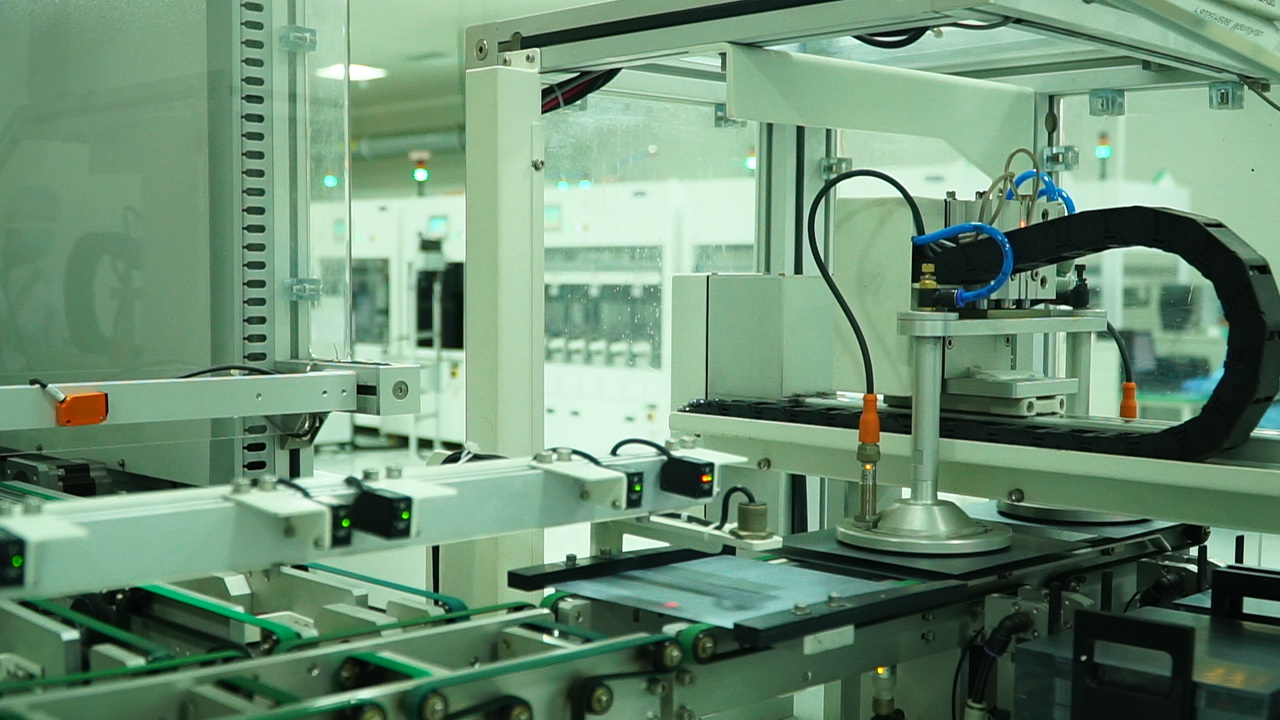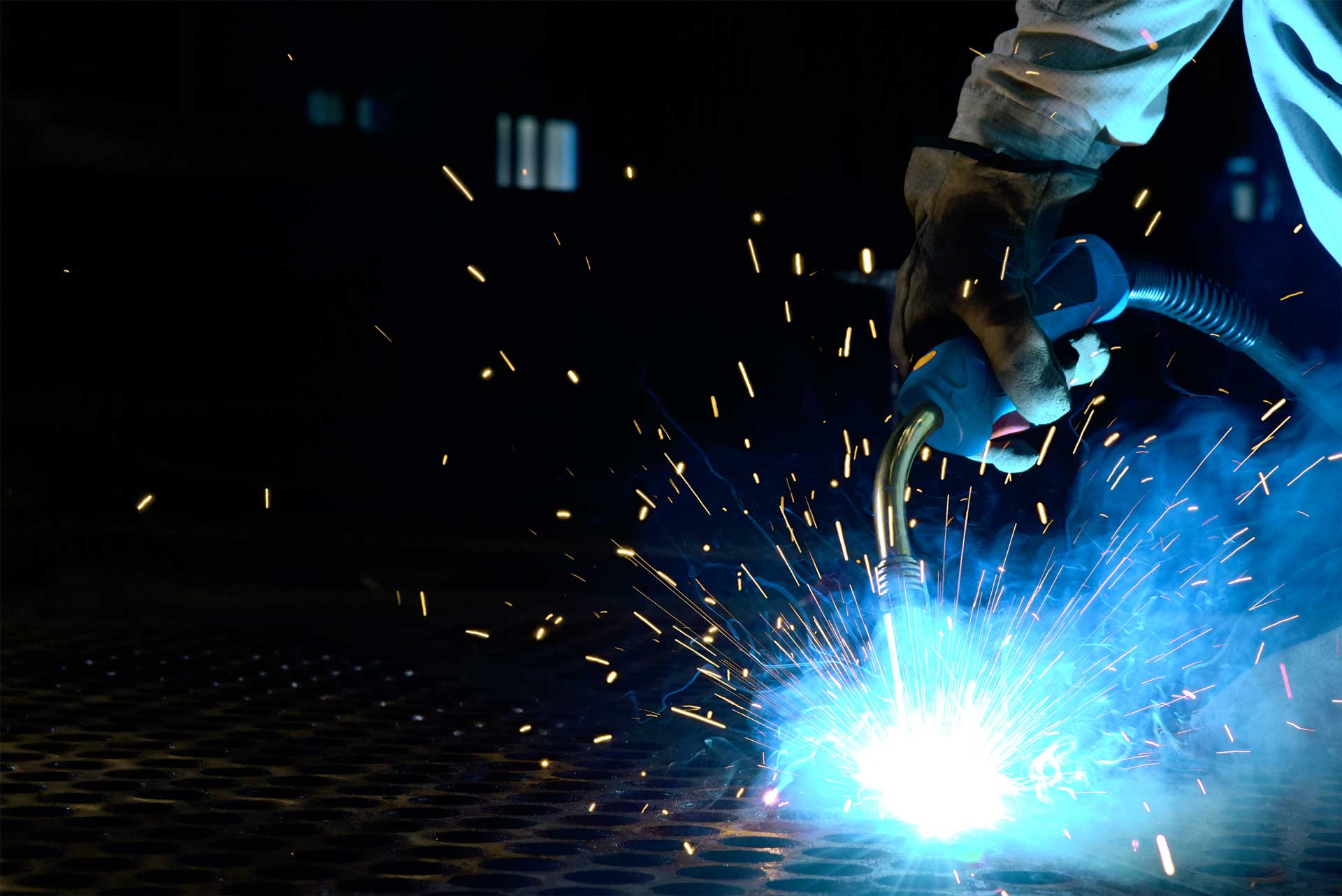 Making Manufacturing Videos More Engaging
Understanding the functioning of key machinery and capturing those magical moments
Showcase passionate staff at work, operating the machines.
Capturing video with smooth movements like gimbal, sliders etc.
Plenty of text call outs.
Using animated video templates and seamless editing.
Exclusive Videos for Exhibitions
Exhibitions are one of the crucial avenues for business opportunities. We specialize in creating videos especially for manufacturing exhibitions with following features:
Full HD/4K visuals of your key machinery, infrastructure, business premises etc.
Text call outs to explain important parts of the process.
Showcase your manufacturing processes and emphasis on quality