Videos for Education Institutes
To connect with young audience, video is a high impact medium and can amplify your institute's overall reputation.
Selecting an institute for studies is a critical decision for any student. Creating videos for educational institute needs careful planning and attention to detail. We take the following approach when it comes to corporate videos for education institute:
Accentuate on beautiful exteriors and aerial view of the campus and expanses.
Showcase key infrastructure like modern classrooms, well equipped labs, extended library, auditoriums, playgrounds and other important areas.
Demonstrate the unique teaching style with the help of interviews of key staff and management.
Testimonials of happy students and popular alumni.
Tie-ups of the institute with different brands, campus recruitment and other support system available to students for placements.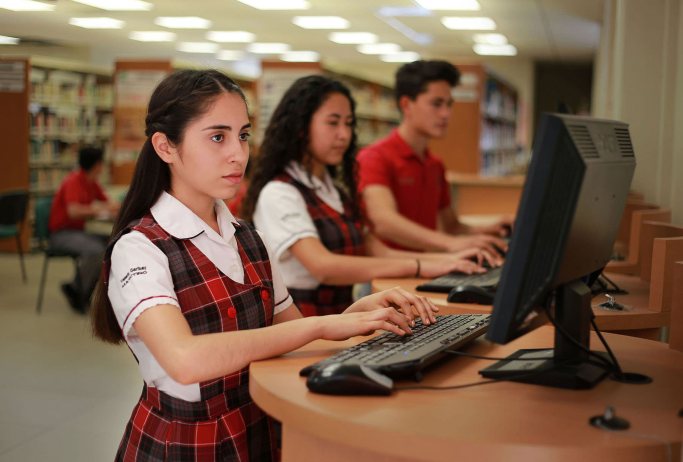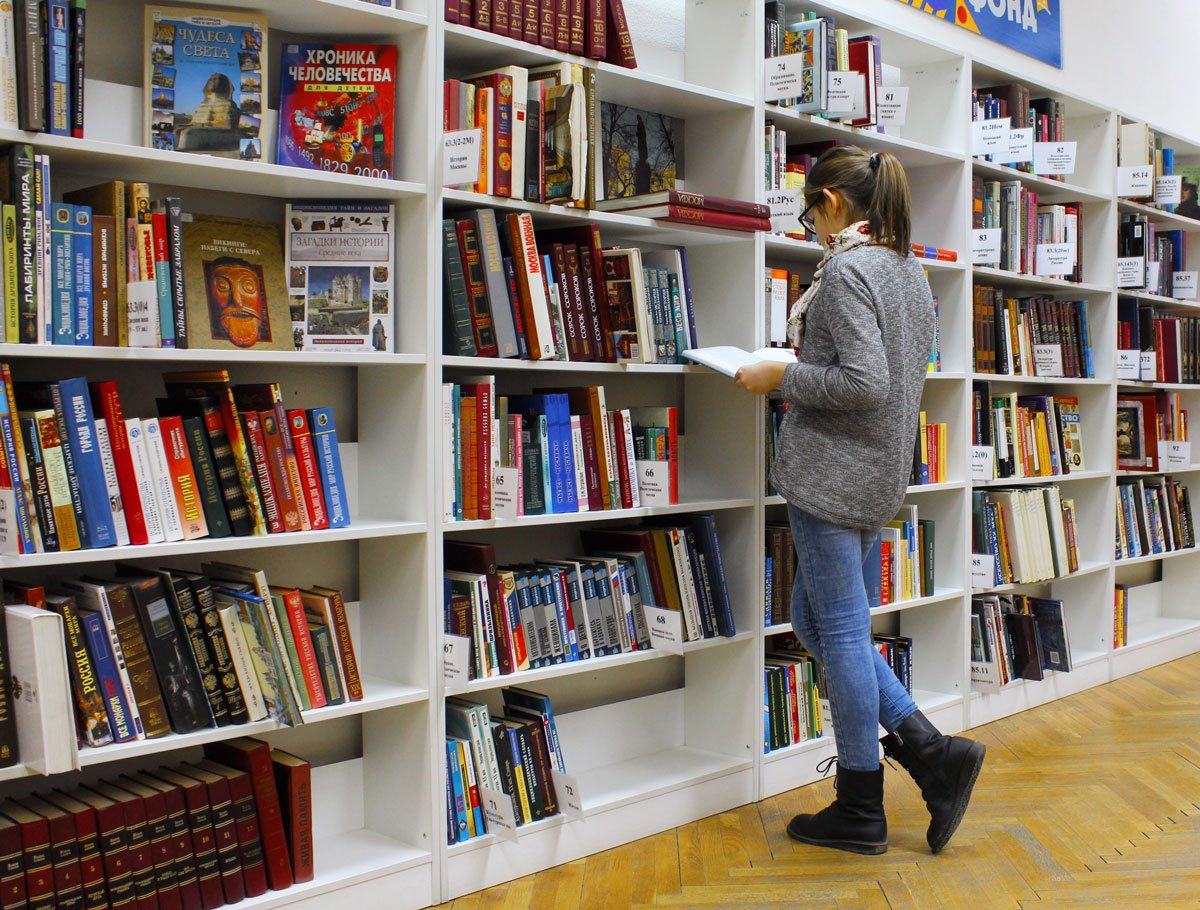 Wide Range of Videos for Education Institutes
Course-based videos.
Student testimonials.
Success stories.
Corporate video.
Micro videos for social media.